FOR IMMEDIATE RELEASE
January 9, 2018
Alberta's flagship tech conference updates format to
better serve growing tech community
Edmonton, Canada – AccelerateAB, the annual event which brings together more than 500 entrepreneurs, investors, and innovators from around Alberta, is excited to announce the theme of the 2018 conference – Artificial Intelligence.
In keeping with the theme, the first keynote speaker, presented by Edmonton Economic Development is Scott Penberthy, Director, Applied A.I. at Google.
"Our mission [in Applied AI] is to put the most advanced machine learning technology to work for our customers. I'm excited to share some of our insights and learn from discussions with business leaders in Alberta," says Penberthy.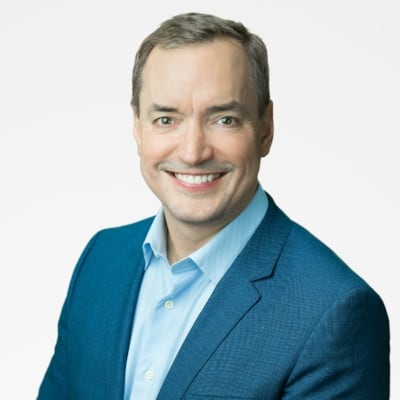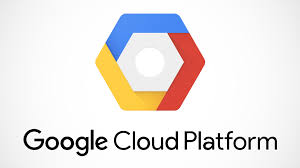 Penberthy's keynote is titled 'The Rise of Software 2.0'. "In this talk we'll double click on 'deep learning' and describe it as a fundamental shift in how computers model the world, and how software is written and deployed for business value. This 'Software 2.0' stack powers many of Google's key decisions, a large digital business growing at double digit rates. This stack is the secret sauce improving digital marketing, customer care, manufacturing operations, medical diagnosis and more. You'll finally understand where the name 'TensorFlow' originated, and why it's one of the most exciting developments in decades. The time to start using this stack for business is now. We'll show you a few ways to get started, too," promises Penberthy.
"Alberta is home to some of the world's leading thinking, research, and startups around A.I.," says Cynthia van Sundert, Executive Director of The A100. "We are excited to explore this cutting-edge sector and continue our history of bringing together high-calibre speakers with local success stories."
Also of note is the update to the popular Roundtables section of the conference. Now called 'Startup Advising Sessions', the format has been updated to better fit the current tech ecosystem and mentorship requirements of Alberta's startups. The sessions are an opportunity for companies that have demonstrated traction to connect with experienced entrepreneurs who have been there, done that. Startups chosen for the sessions will receive high quality advice from people who have built, scaled, and exited technology startups themselves. Applications for the Startup Advising Sessions open January 15th, 2018.
AccelerateAB will kick off with the Startup Advising Sessions on April 23rd, 2018. The main conference takes place the next day – Tuesday April 24th, 2018 at the Shaw Conference Centre in Edmonton. Tickets go on sale on January 15th, 2018  and will be available for purchase on the AccelerateAB website.
For more information about AccelerateAB, please visit www.AccelerateAB.com.
-ends-
Contact:
Cynthia van Sundert
Executive Director, The A100
cynthia at thea100 dot org
+1 403 690 9339
Meghan Somers
meghan at theagencyinc dot ca
+1 587 899 0615
About AccelerateAB:
AccelerateAB is the province's annual flagship technology event that brings together key leaders, investors, influencers and supporters of Alberta's fast-growing startup community, with the goal of leveraging the success of the next generation of technology entrepreneurs across the province. Backed by some of the most high-profile and successful leaders in the industry and spearheaded by The A100, AccelerateAB is one of the best connected events in the province.
www.AccelerateAB.com | @AccelerateAB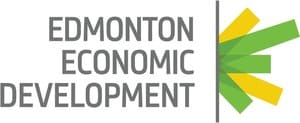 About Edmonton Economic Development:
Edmonton Economic Development is an arms-length agency of the City of Edmonton, with the mandate to cultivate the energy, innovation and investment needed to build a prosperous and resilient economy. EEDC plays a key role in Edmonton's innovation and entrepreneurship ecosystem through its operations of Startup Edmonton and the Edmonton Research Park, and its partnership with the University of Alberta to support TEC Edmonton. EEDC supports the city's economic growth and diversification through the creation of tech-enabled businesses, by enabling the growth and retention of existing businesses, and by attracting new business, talent and investment. www.EEDC.ca