We're looking for Alberta's top tech startups
Gaining access to the mentors and resources needed to take your startup to the next level can be difficult and time-consuming. AccelerateAB is all about creating collisions between startups and the mentors, investors, and community supporters they need to grow a business with global potential right here in Alberta.
AccelerateAB Roundtables is a half-day mentorship program that provides startups with the opportunity to receive validation and support from some of Alberta's most influential entrepreneurs who have been there, done that. Each company is paired with three mentors with expertise in one topic area. By the end of the day, each company has met with 9 experts on three topics they currently need help with.
The mentors at Roundtables make the most of your time by ensuring you are on the right path, and by connecting you with the people and resources you need for rapid growth, all within one day.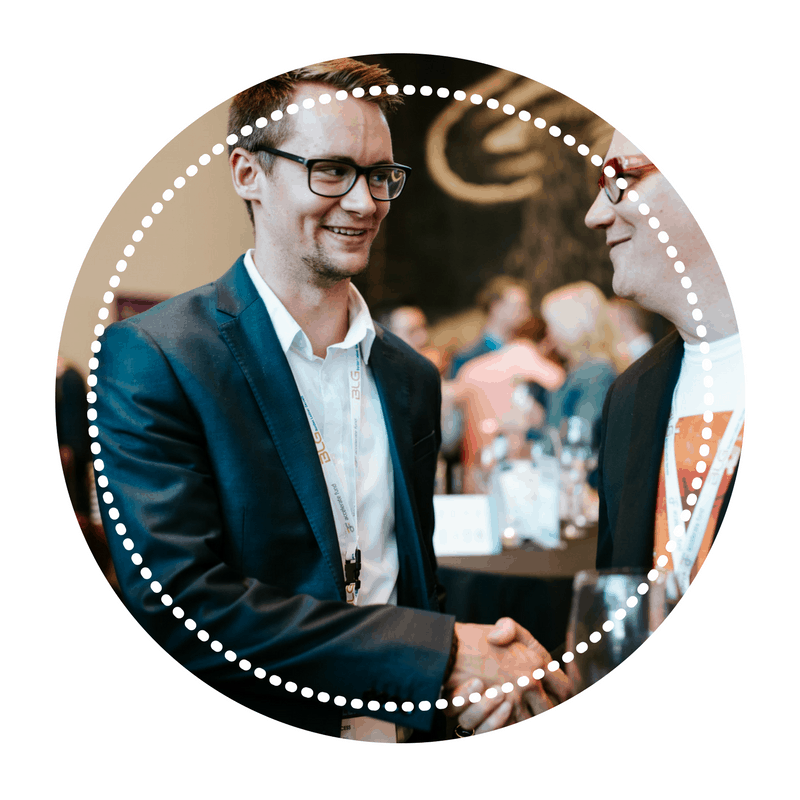 "Roundtables were definitely where the real value was for us. As we're entering a phase in the company where we're going to raise significant capital, getting feedback on how you raise that money and how you position your offering is massive." – Derek Rucki, Founder & CEO of TLink Golf, 2016 Startup Pitch Winner
Past mentors have included many members of The A100 and industry experts including Shawn Abbott, Partner at iNovia Capital; Alexander Peh, Head of Development and Mobile at PayPal Canada; Victoria Brilz, CMO at 4iiii Innovations; Patrick Lor, at 500 Startups, and Kristina Williams, CEO at Alberta Enterprise Corporation, amongst many others.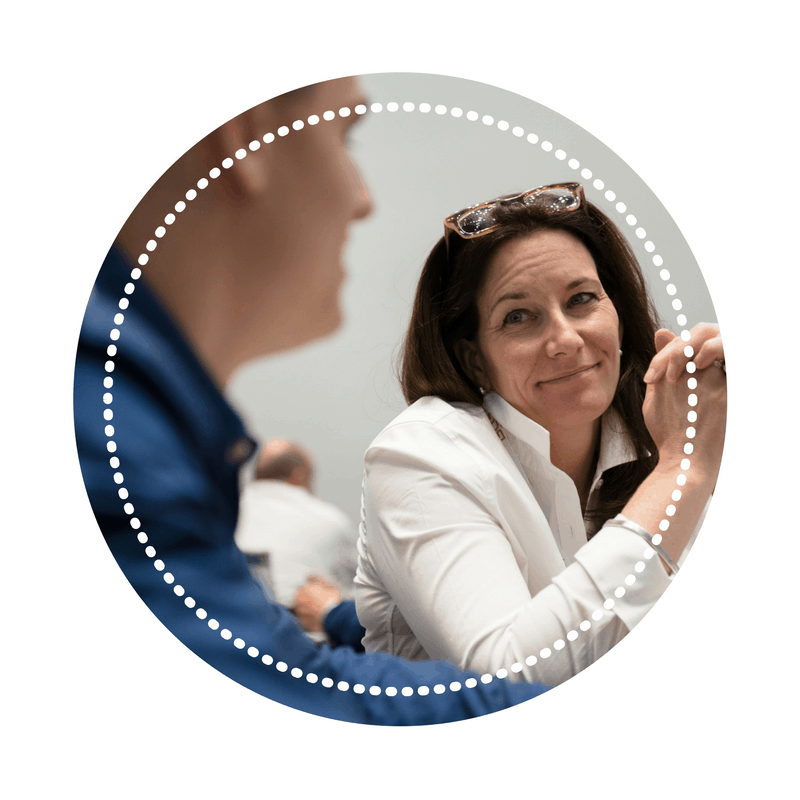 "Roundtables provide startups with the connections and advice they need to build a strong foundation within Alberta's ecosystem. The community built around these companies at AccelerateAB becomes a strong support network that extends well beyond the conference itself." – Alice Reimer, Board Member at The A100 and Startup Calgary and 2016 Roundtable Mentor
The companies selected for AccelerateAB Roundtables are high-potential technology startups that have invested time demonstrating product-market fit by acquiring customers and users. These startups are supported by a team that embodies complementary skill sets and the willingness to financially commit to the business.
By the end of the program, you will have experienced:
A customized storytelling workshop with our PR Partner, The Agency
A half-day of mentorship with A100 members and industry experts
A pitch coaching session with certified mentors hosted by PwC Canada
All aspects of AccelerateAB Conference at a discounted rate
Networking with AccelerateAB at your own startup booth
Pitching to over 400 attendees at AccelerateAB
If you are a high-potential tech startup with the vision of becoming a global business, apply for the AccelerateAB Roundtables now! 
Deadline to apply is Friday, March 3
---
AccelerateAB 2016 Roundtable Companies