On November 17, The Community Safety and Wellness Accelerator (CSW), powered by Alchemist, was recognized as the Most Significant Cross-Community Collaboration of the Year as part of the 2021 Start Alberta Tech Awards being announced through to November 22.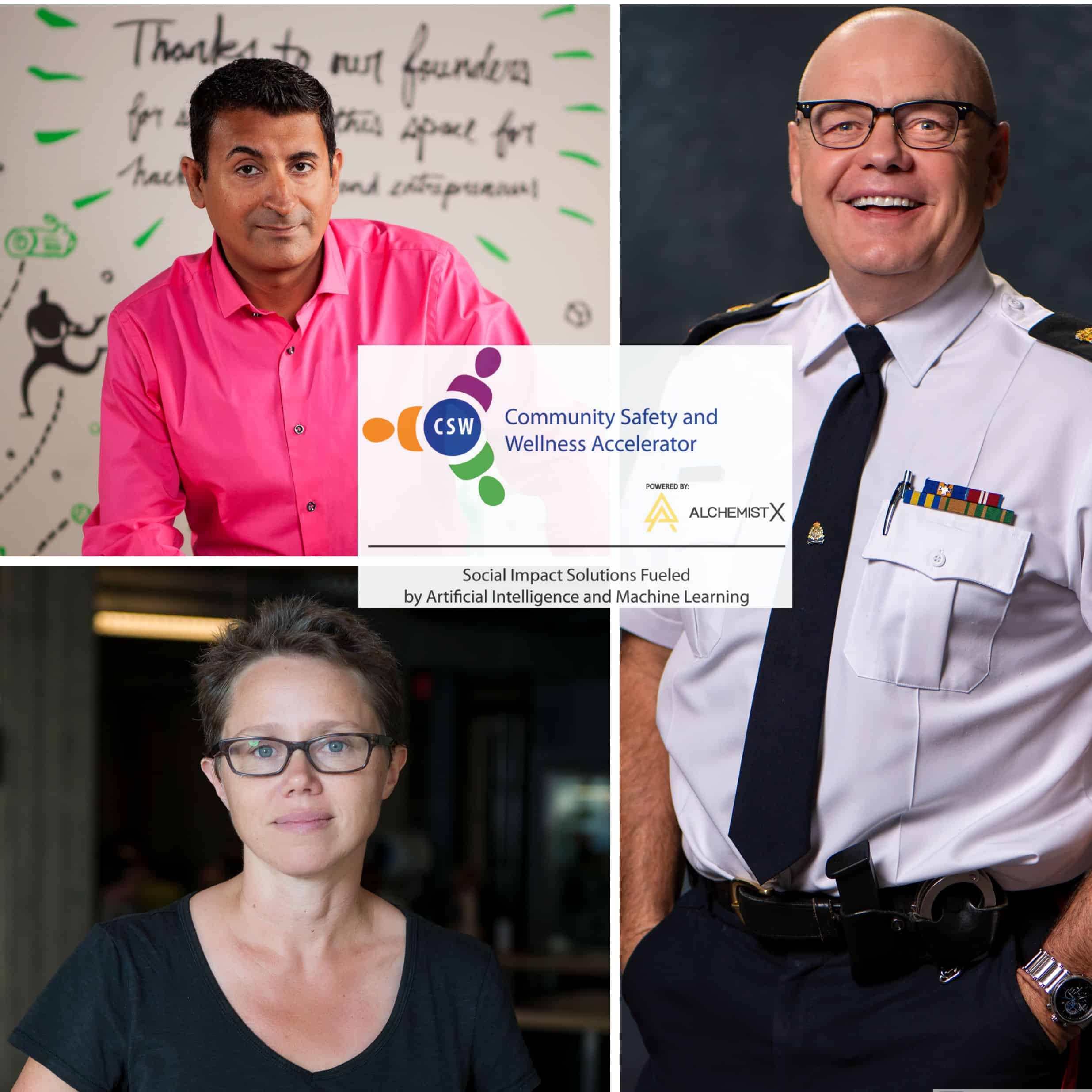 With their unique programs and dedication to social wellness, the CSW Accelerator grows ventures in the community with machine learning and artificial intelligence. These groundbreaking programs delivered by Alchemist Accelerator offer business development, mentorship, data, funding, pilot customers and more to applicants selected to participate.
"Our organization is really here to help countries from all over the world achieve their social impact from the ventures that they've created, whether it's around supporting issues of homelessness, addiction, mental health, racism, and so forth," says Ashif Mawji, Executive Director, The Community Safety and Wellness Accelerator. "We know that Alberta has an amazing set of talent, great partners, incredible data, and experience around AI and ML. We think that we can bring all of that together and help these companies go through a number one-rated accelerator program." 
The Most Significant Cross-Community Collaboration of the Year is presented by Technology Alberta to honour collaborative efforts to create momentum in the tech industry. 
"Technology Alberta recognizes the government, academic, and industry-supported Community Safety and Wellness Accelerator, led by entrepreneur Ashif Mawji, as the top cross-community collaboration of the year, uniting entrepreneurs to develop solutions to improve lives both locally and globally," says Gail Powley, President, Technology Alberta.
Start Alberta is committed to helping the communities and businesses within our province thrive and grow. Since introducing our awards in 2018, we have had the opportunity to recognize dozens of deserving and innovative professionals. The Start Alberta Platform further provides the community with a place for startups and investors to connect: with each other, as well as to capital and resources. 
View the full list of 2021 winners of Start Alberta Tech Awards here.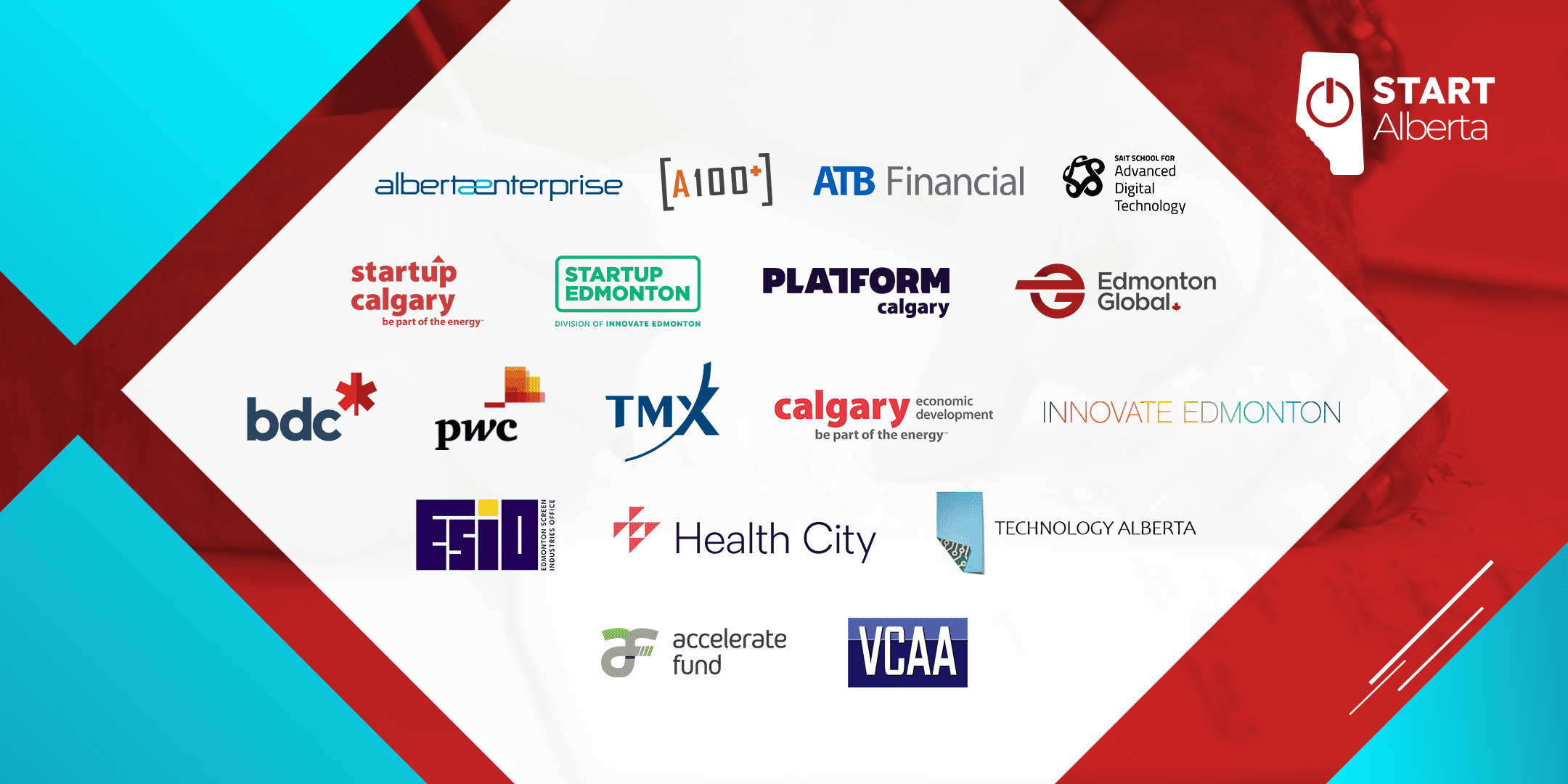 Follow us on Twitter or LinkedIn to hear daily winner announcements.