On November 10, InceptionU received the Digital Talent Champion Award as part of the Start Alberta Tech Awards being announced through to November 22. Founded by Greg Hart, Jill Langer and Margo Purcell, InceptionU offers a modernized opportunity for meaningful learning. 
InceptionU has developed a variety of courses that provides the opportunity for insightful learning within the tech industry. By meeting students in a productive and efficient way, InceptionU has built a curriculum that grows the skillsets of developers and designers.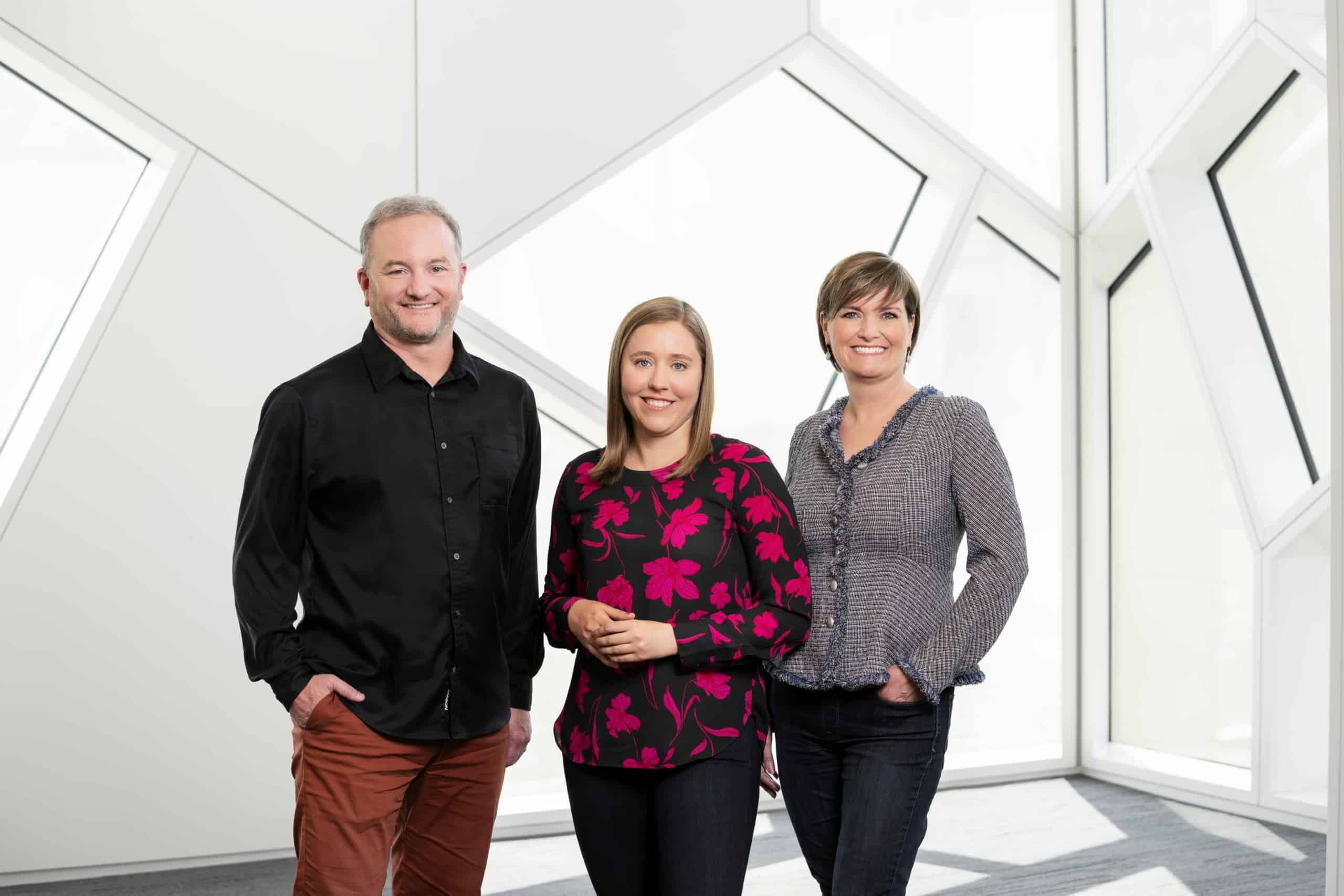 "We're teaching people to face challenges and seize opportunities that will see individuals, companies, and society thrive," explained Margo Purcell, CEO and Co-Founder, InceptionU. "We really need to see a thriving and diverse technology and innovation ecosystem. We need great talent. Alberta has a chance to be a leader in developing strong talent." 
The Digital Talent Champion Award is sponsored by the SAIT School of Advanced Digital Technology in an effort to provide forward-thinking digital organizations with additional resources to highlight digital talent and accelerate innovation and diversification. 
"Alberta's ability to attract and nurture digital talent is a key determinant of how our tech sector will grow," commented Jim Gibson, Chief Catalyst, SAIT School of Advanced Digital Technology (SADT). "InceptionU stood out as a champion for digital talent development for two compelling reasons. First: their unconventional training approach weaves technology and design skills together – two key ingredients that fuel innovation. Second: they're providing pathways to mid-career professionals to find new, meaningful tech career paths here in Alberta."
Start Alberta is committed to helping the communities and businesses within our province thrive and grow. Since introducing our awards in 2018, we have had the opportunity to recognize dozens of deserving and innovative professionals. The Start Alberta Platform further provides the community with a place for startups and investors to connect: with each other, as well as to capital and resources.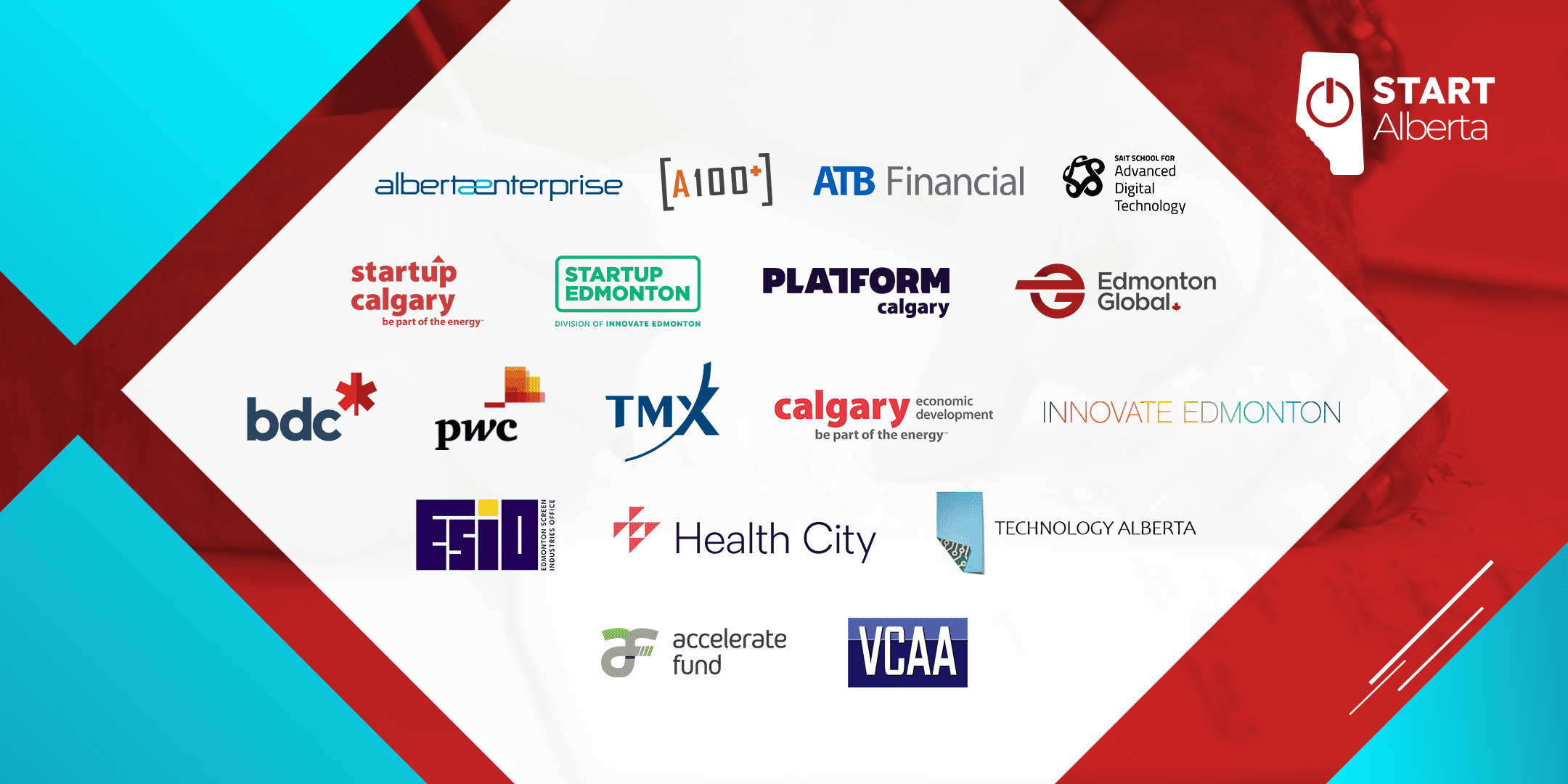 View the full list of 2021 winners as they are announced here.
Follow us on Twitter or LinkedIn to hear daily winner announcements.