On November 17, Startup TNT received the Ecosystem Supporter of the Year award as part of the Start Alberta Tech Awards being announced through to November 22. Startup TNT's support and dedication to the tech ecosystem through their assistance with growth was noted by Start Alberta.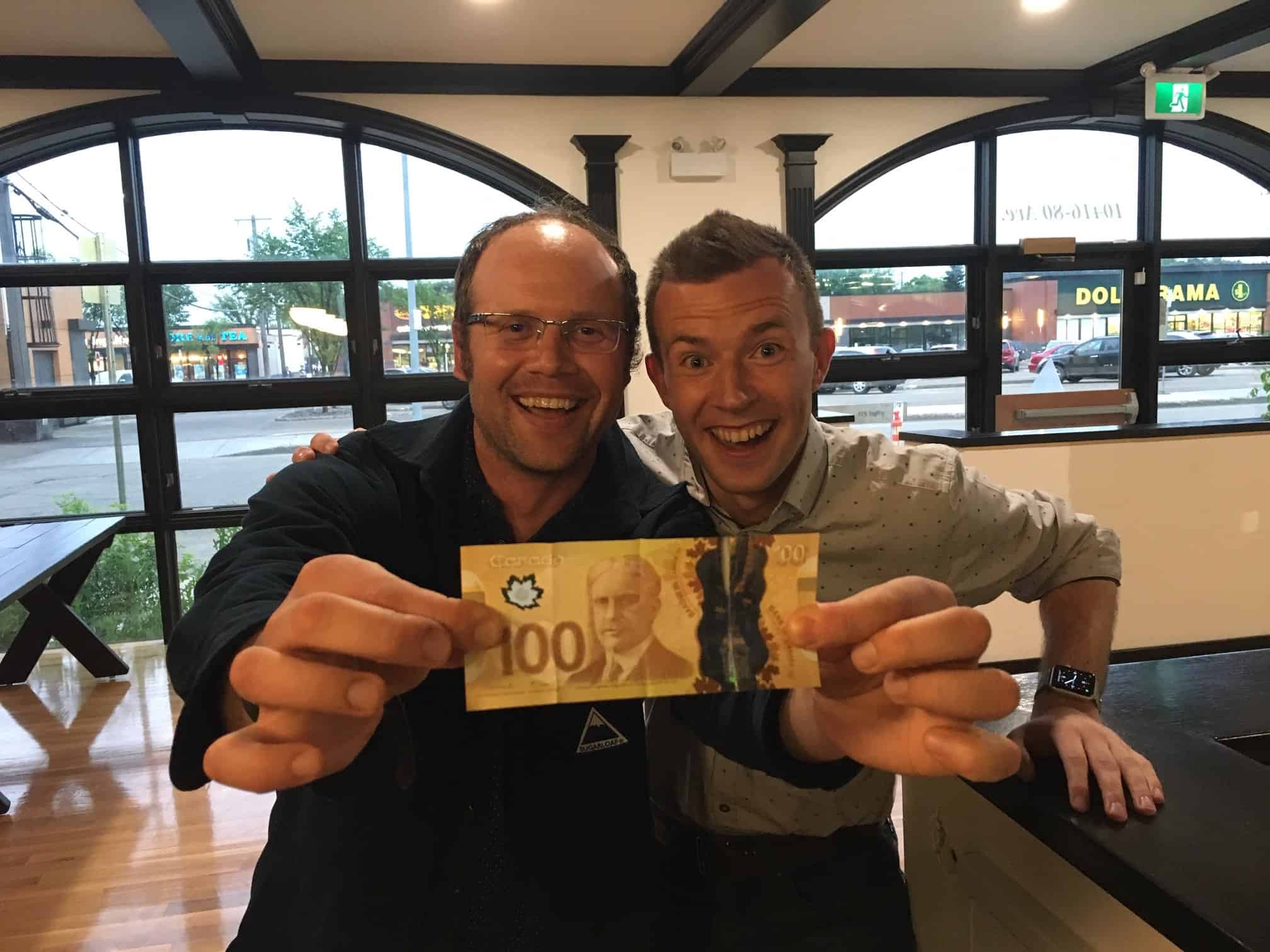 Startup TNT provides an arena of support for other entrepreneurs in the technology sphere. They work closely to build the tech community, unleash the potential of other startups, and grow the investor pool to enhance Alberta's ecosystem. 
"The one thing about Alberta is that it's big enough for us to have access to the global stage. We have awesome access to capital here in Alberta through oil and gas, and to transfer that to startups is a possible thing," Tim Lynn, Co-Founder, Startup TNT continues, "But it's also a close enough community to have an impact. You don't have to be super entrenched in the ecosystem to make a positive difference." 
"We ran our first investment summit before the pandemic hit. We raised about $265,000 for three companies in Edmonton," says Zack Storms, Co-Founder, Startup TNT. "Since that first summit, we have now raised $3.9M." 
The Ecosystem Supporter of the Year award is sponsored by Edmonton Global and Calgary Economic Development (CED). The two companies presented this award in an effort to achieve significant impact on the tech ecosystem. 
"Startup TNT has positively impacted startups and funders-across the province," says Jeff Bell, Director of Research and Business Intelligence, Edmonton Global. "Their unique approach – a combination of hard work and fun – will continue to build on the momentum they have built in Alberta and will serve our startup communities for years to come." 
"Congratulations to Startup TNT on the well-deserved Ecosystem Supporter of the Year award," says Linda Truong, Investment Manager, Calgary Economic Development. "Its work as a community hub for Alberta's vibrant innovation ecosystem supports our vision to be the destination of choice for the world's best entrepreneurs – a city that embraces technology to solve global challenges across diverse industries."
Start Alberta is committed to helping the communities and businesses within our province thrive and grow. Since introducing our awards in 2018, we have had the opportunity to recognize dozens of deserving and innovative professionals. The Start Alberta Platform further provides the community with a place for startups and investors to connect: with each other, as well as to capital and resources. 
View the full list of 2021 winners as they are announced here.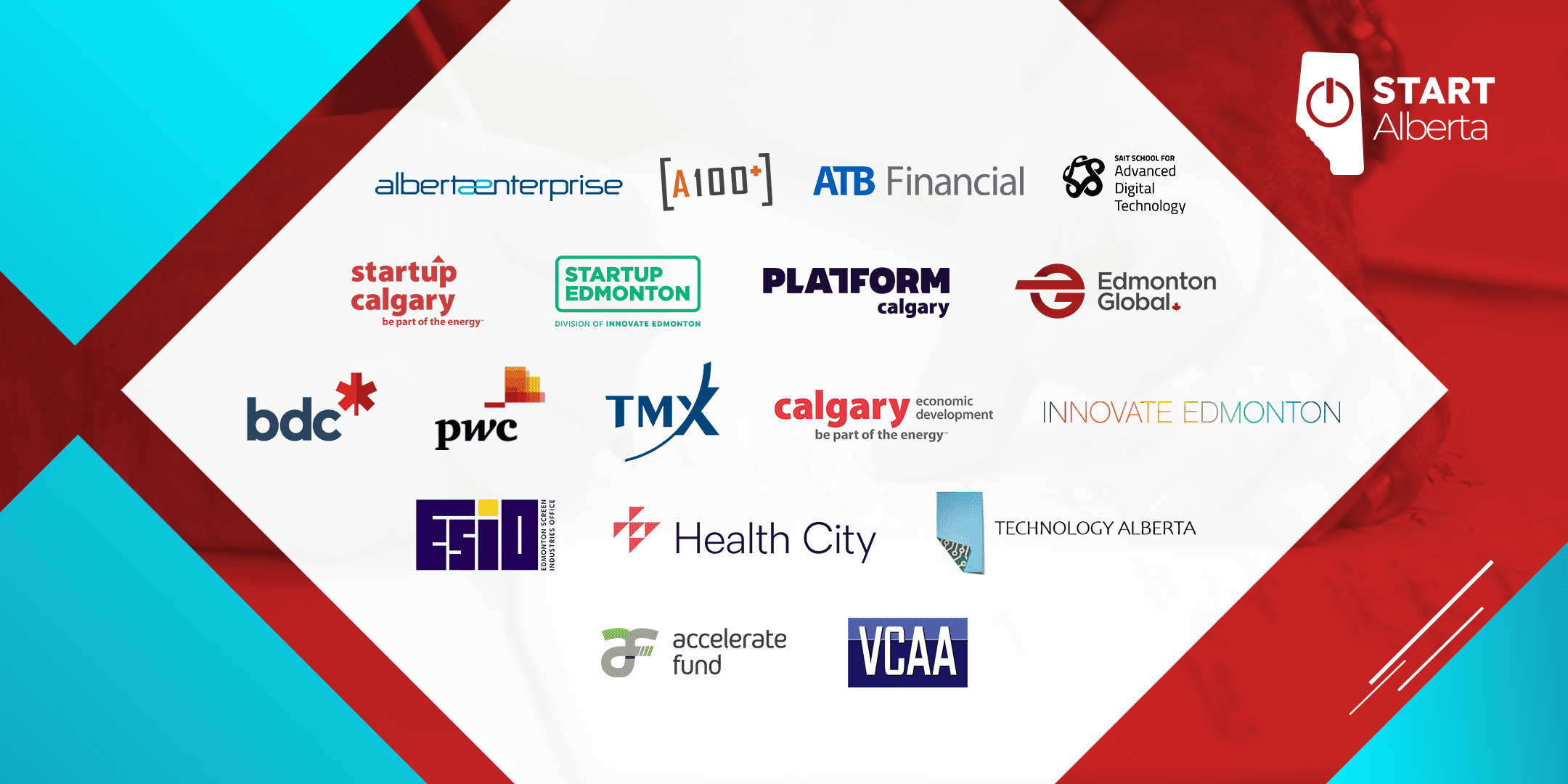 Follow us on Twitter or LinkedIn to hear daily winner announcements.