On November 15, we announced two winners for the Fast Growth Awards as part of the Start Alberta Tech Awards being announced through to November 22. Symend and Neo Financial received the Fast Growth Awards – these awards recognizing standout annual revenue magnification. This year, both Fast Growth Awards were won by Calgary-based fintech companies with explosive growth, demonstrating the strength of Alberta companies in this industry. 
Symend, led by Hanif Joshaghani and Tiffany Kaminsky, applies behavioural science, data science and advanced analytics to provide insight and resources to resolve past due bills. By applying their deep understanding of consumer behaviour, Symend has helped global enterprises respond to the ever-changing needs of their customers.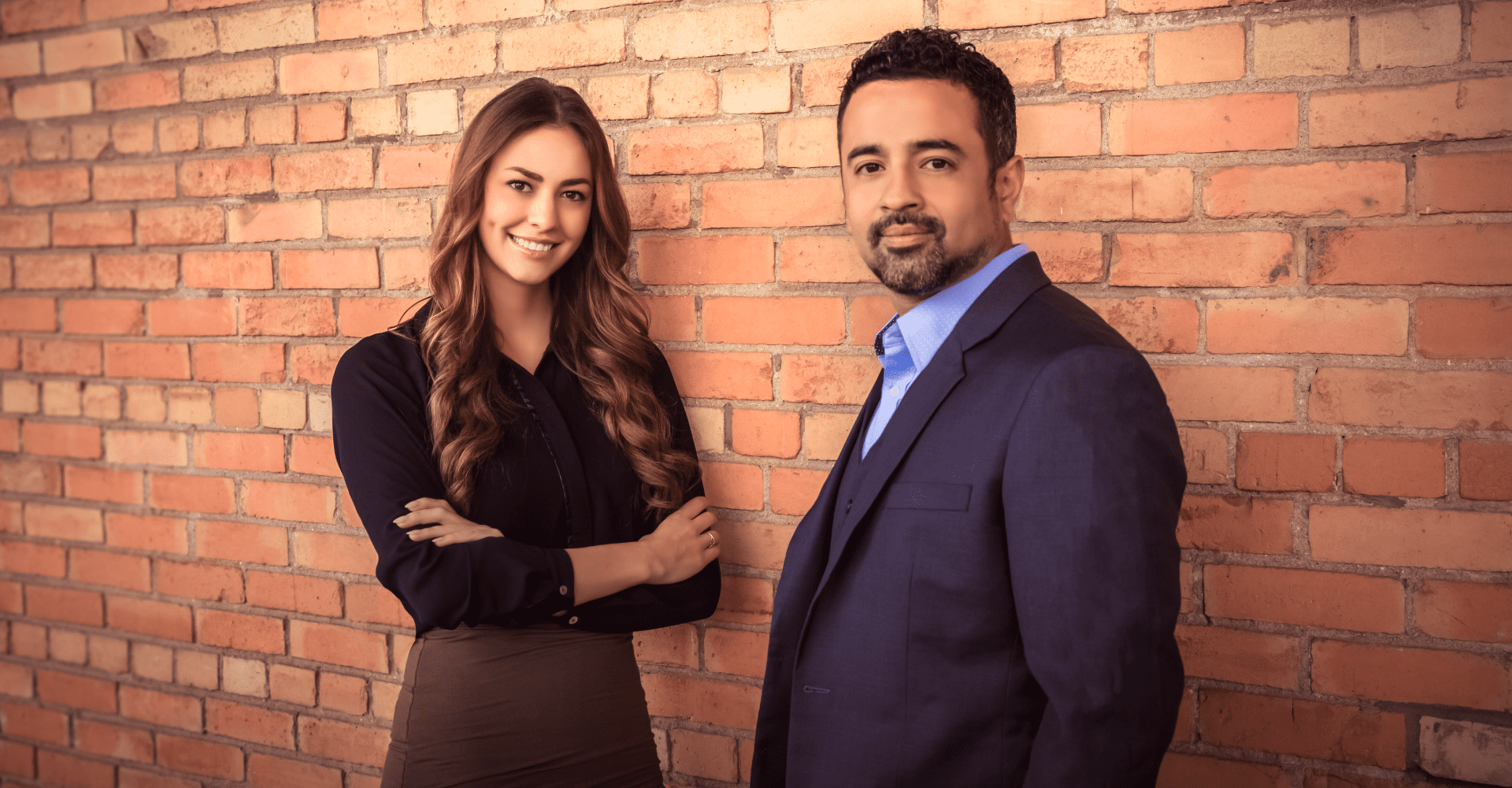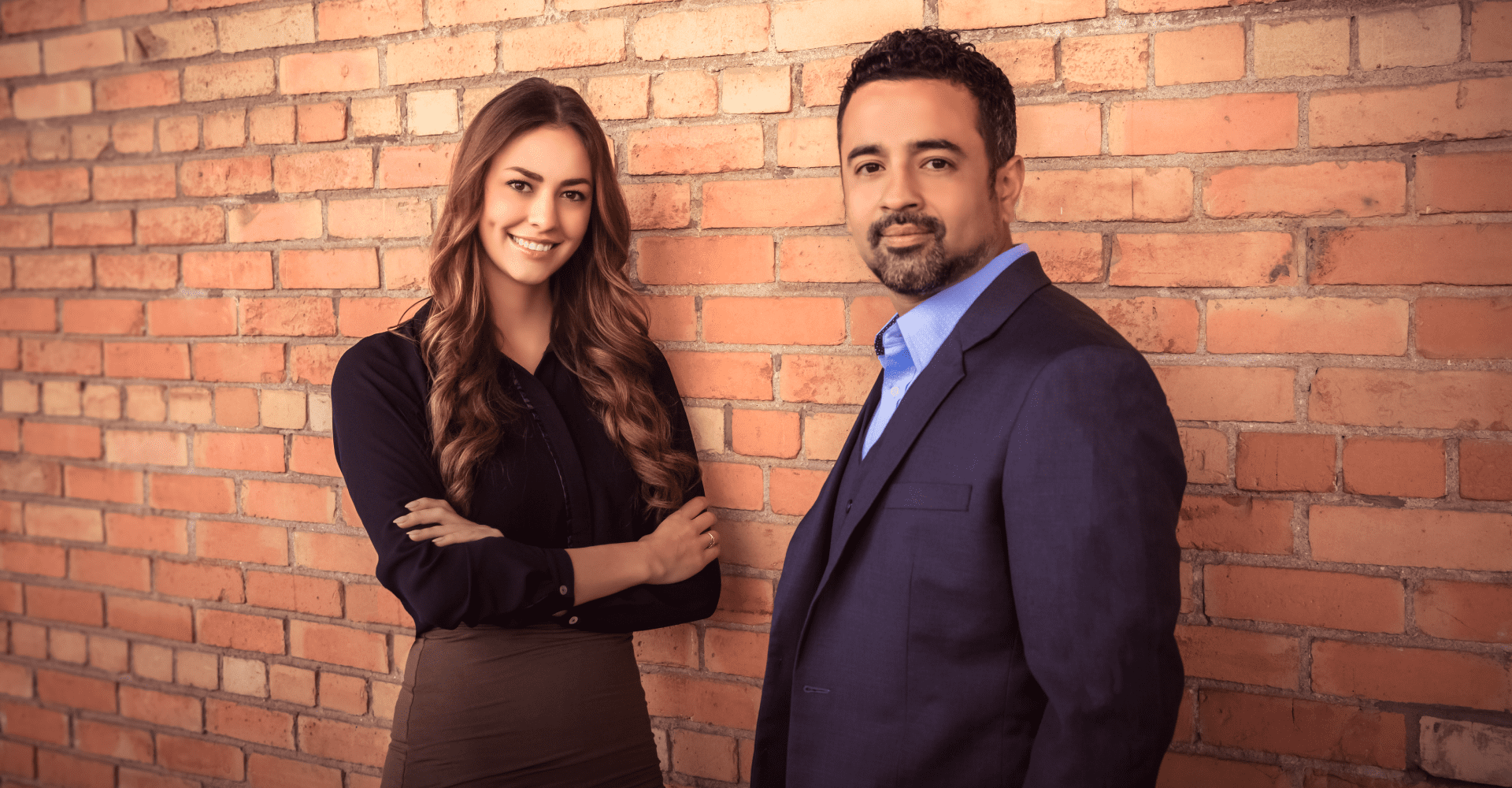 "While this mission started as a personal one, it actually has expanded to be a lot more than that," explained Hanif, Co-Founder and Chief Executive Officer, Symend. "Now our ambitions are to be a premier behavioural-based customer engagement platform on a global basis." 
"Symend was founded in 2016, and almost half of our Symenders are based here in Calgary," says Tiffany Kaminsky, Co-Founder and Chief Marketing Officer, Symend. "We both fell in love with the city, and chose to do business in Alberta because it was a smart decision for our business based on the city's entrepreneurial spirit."  
Neo Financial has partnered with some of the leading Canadian financial institutions to provide innovative avenues to spend, save, and get rewarded. They have outlined and built the future of finances for Canadians with digital financial software that assists with paying bills, making deposits, and sending e-transfers.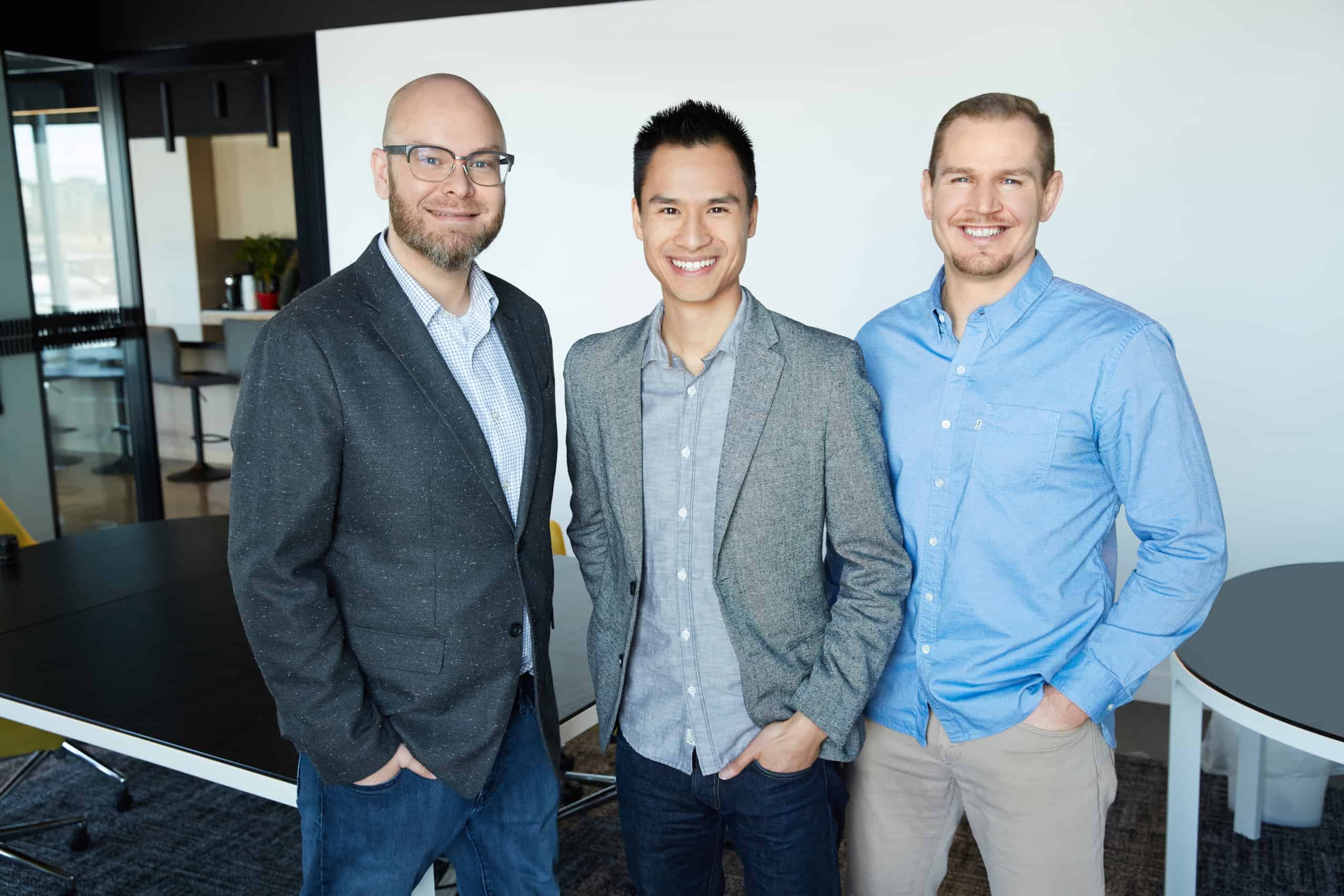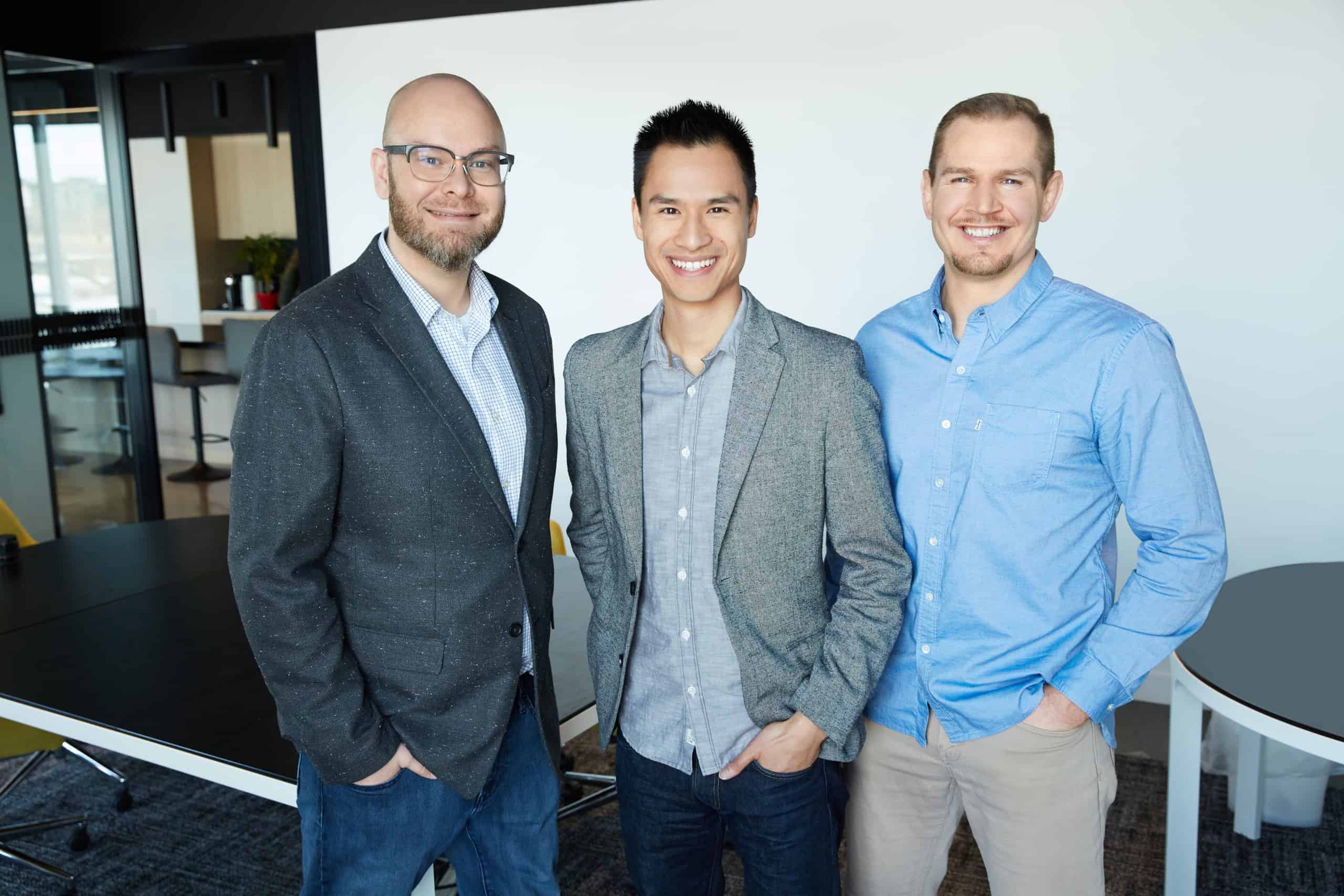 "We are reimagining the banking space. With Neo, we are building a better experience to improve the financial lives of all Canadians, and we are doing it right here in Calgary, Alberta," explains Andrew Chow, Co-founder and CEO, Neo Financial
The Fast Growth Awards are presented by BDC. BDC provides financial services, advisory services, and cleantech practice to entrepreneurs and businesses in Canada. 
"We are extremely proud to sponsor the Fast Growth Awards and showcase the vibrancy of Alberta's tech sector," says Brenda Slauko, Regional Director, Technology Industry, BDC. "Both of this year's winners have had major impact and success in the past year in Alberta's explosive tech space. This year's winners of the Fast Growth Awards are Symend, a leading digital engagement platform and Neo Financial, an all-digital banking platform. Congratulations for your outstanding results in 2021."
Start Alberta is committed to helping the communities and businesses within our province thrive and grow. Since introducing our awards in 2018, we have had the opportunity to recognize dozens of deserving and innovative professionals. The Start Alberta Platform further provides the community with a place for startups and investors to connect: with each other, as well as to capital and resources. 
View the full list of 2021 winners as they are announced here.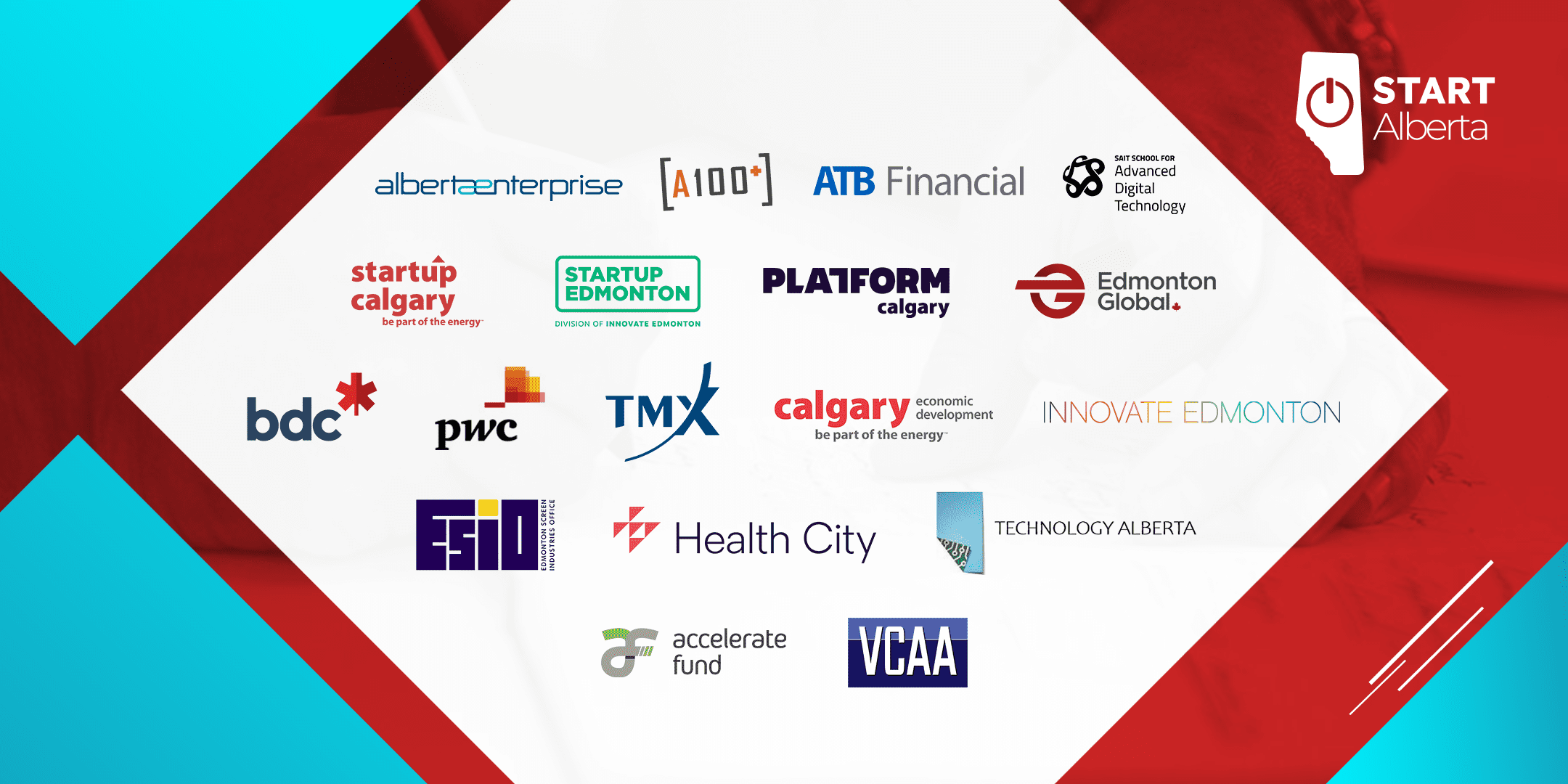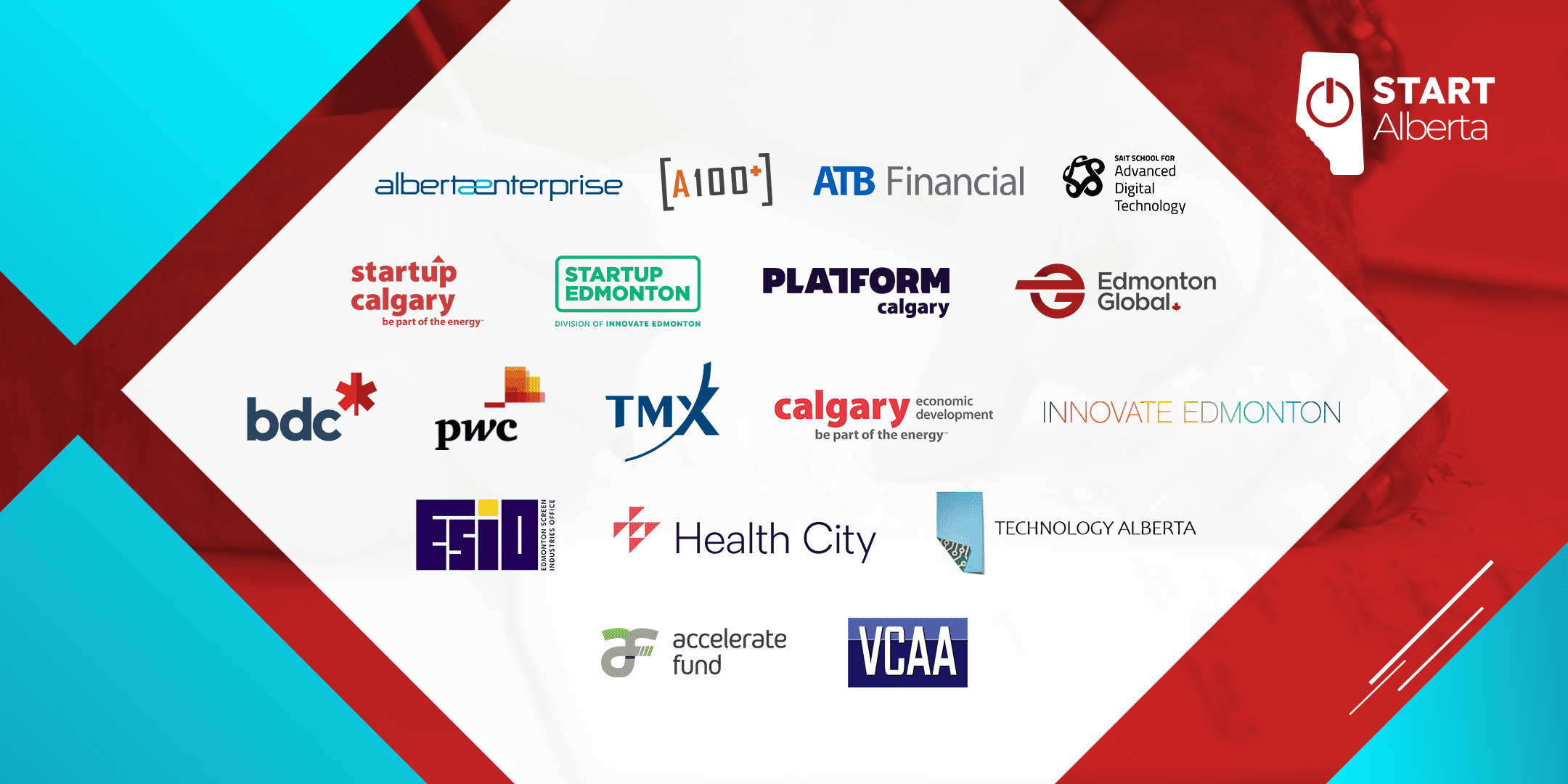 Follow us on Twitter or LinkedIn to hear daily winner announcements.