On November 12, Helpseeker Technologies was recognized with The Impact Award as part of the 2021 Start Alberta Tech Awards being announced through to November 22. This award honours the company's commitment and contributions to social standards, including diversity, equity, and inclusion. 
Helpseeker Technologies has positioned itself between both social and technological innovation. The company provides solutions for complex challenges, such as domestic violence and community safety. By recognizing the need for social change and equity, Helpseeker Technologies has built a hub of online resources and digital solutions.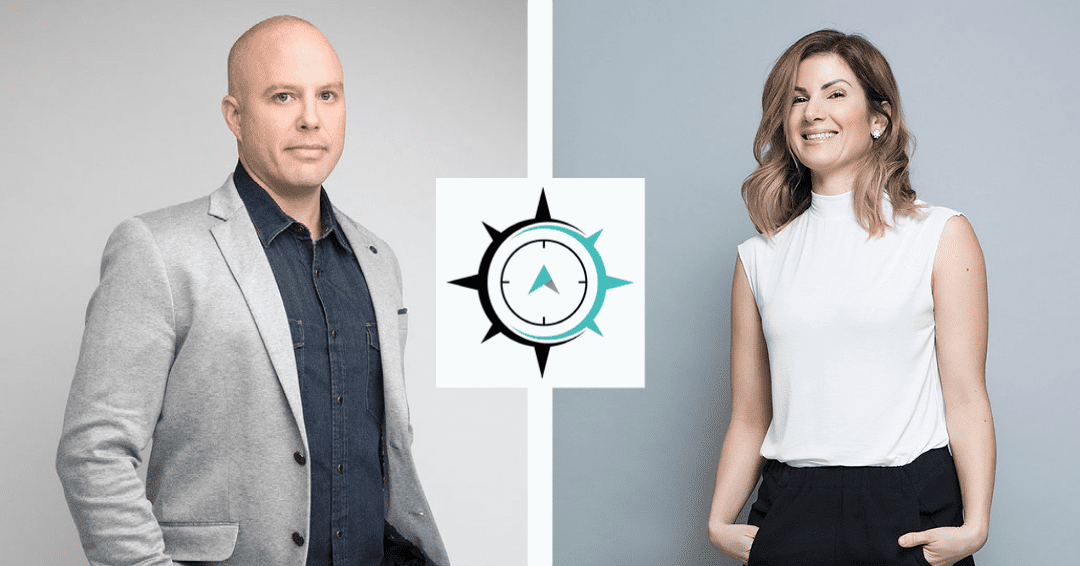 "We're here because we see Alberta as a place where the solutions to the world's greatest challenges can be launched, nurtured, and scaled globally, whether in the domain of health, climate, or social, as in our case," said Alina Turner, Co-Founder, Helpseeker Technologies. "For us, what's next is continuing to develop and bring our digital products to market to enhance the ability of those needing social help to get what they need, when they need it."
The Impact Award is sponsored by ATB Financial in an effort to acknowledge companies that have had an exceptional impact in upholding Environmental, Social, and Governance (ESG) standards. 
"ATB Financial is a proud supporter of the Start Alberta Tech Awards, and The Impact Award recognizes technology companies in Alberta who go beyond financial success to also being successful in delivering environmental, social and governance impacts," explained Jon Horsman, Senior Executive Vice President, ATB and CEO, ATB Capital Markets. "There is no better company to receive the Impact Award than HelpSeeker Technologies, who is a certified B-Corp and is defragmenting the social safety net through digital solutions. Such a unique value proposition has set them apart as the deserving winners of this award."  
Start Alberta is committed to helping the communities and businesses within our province thrive and grow. Since introducing our awards in 2018, we have had the opportunity to recognize dozens of deserving and innovative professionals. The Start Alberta Platform further provides the community with a place for startups and investors to connect: with each other, as well as to capital and resources. 
View the full list of 2021 winners of Start Alberta Tech Awards here.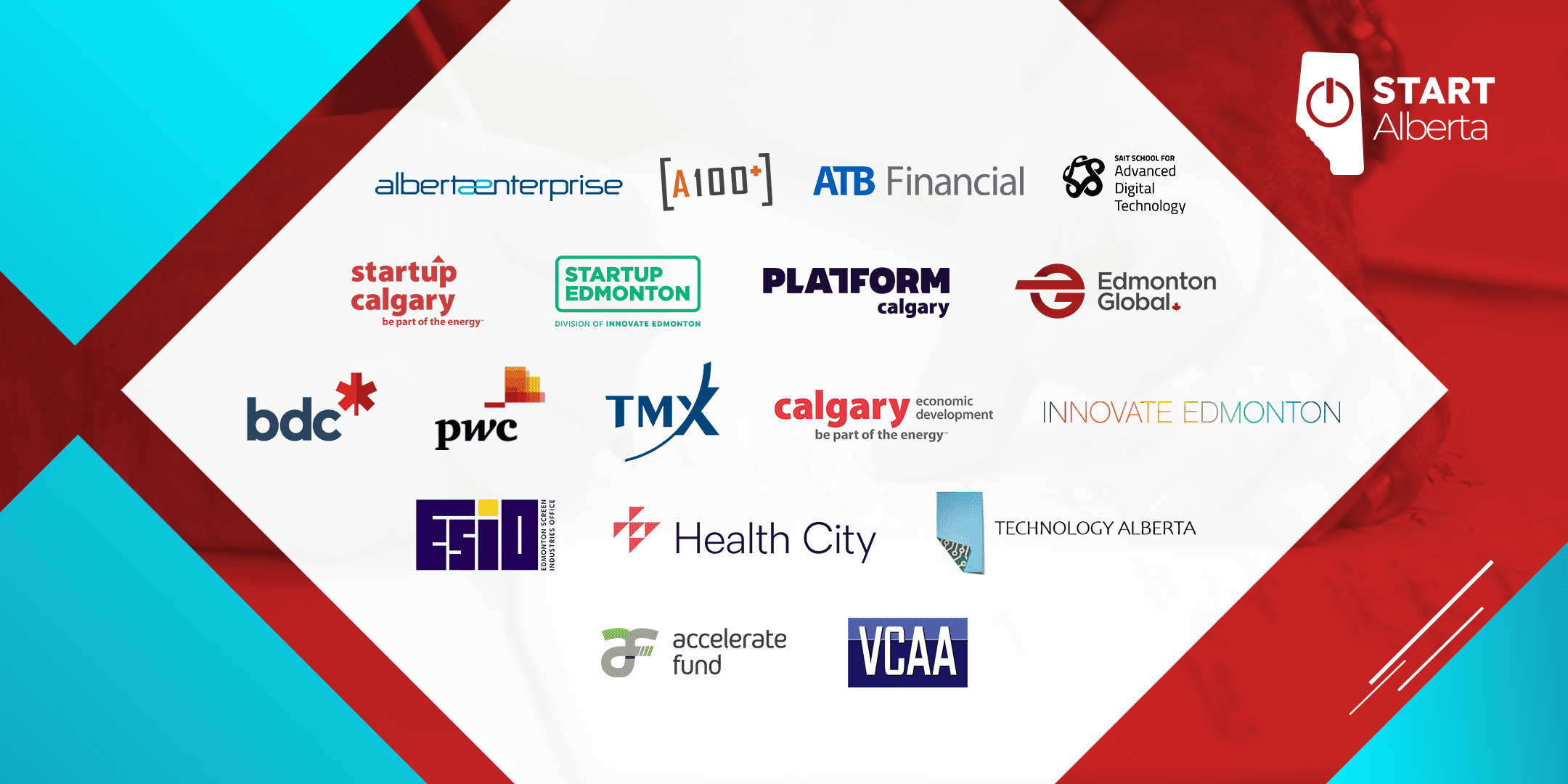 Follow us on Twitter or LinkedIn to hear daily winner announcements.