On November 9, Abby Aiyeleye from Clavis Studio received the Most Promising Startup Entrepreneur of the Year Award as part of the Start Alberta Tech Awards being announced through to November 22. Selected for her coachability, community involvement, and ability to launch a technology-focused company, Abby has pioneered a digital design company using immersive 3D technology for the home and decor. 
Since launching her comprehensive home design company in the heart of Edmonton, Abby has seen tremendous growth that inspires the local market to aim bigger with home decor trends. Her perseverance and unrelenting focus has offered her a notable place in the industry.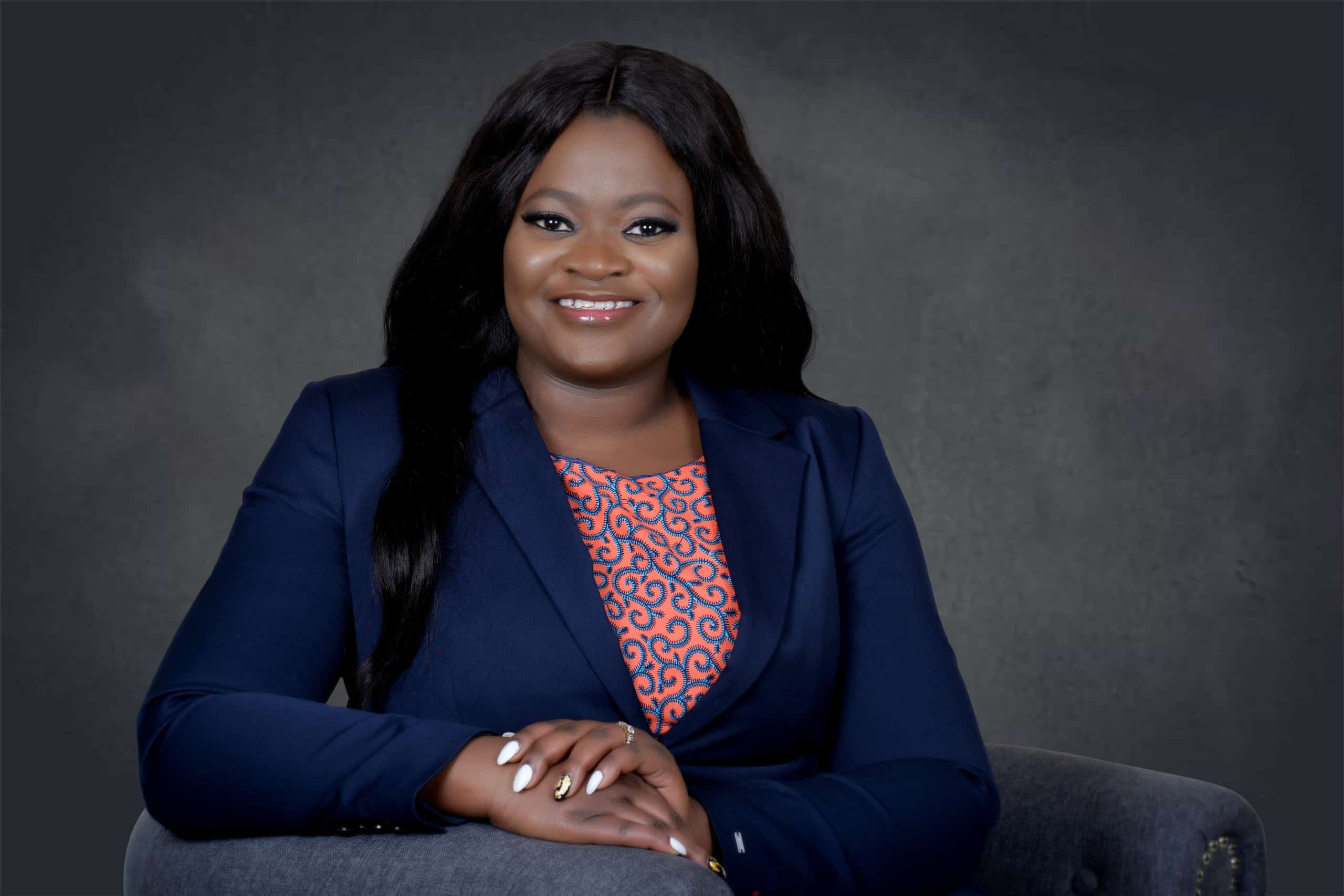 "The goal of our studio is for everyone to have a beautiful, well-decorated, functional space," says Abby, Co-Founder, Clavis Studio. "The studio grew from personal experience, where we struggled and spent a lot of money and time trying to make things look great for us. We started to talk to people and realized this is a common thing in the industry. We wanted to change the narrative from interior design being something that's so far out of reach to something that's easy to get and put together." 
The Most Promising Startup Entrepreneur of the Year is sponsored by Startup Edmonton and Startup Calgary.  The companies work strategically to provide resources and support for startup businesses within the province. 
"Alberta's startup community is made up of collaborative, engaged and incredibly inspiring founders," says Christian Tokarski, Head of Startup Edmonton, A Division of Innovate Edmonton.  "Abby's nomination speaks to these qualities and more. Her willingness to support other entrepreneurs and immerse herself in the opportunities for growth and learning highlights both her spirit and promise as an entrepreneur." 
Start Alberta is committed to helping the communities and businesses within our province thrive and grow. Since introducing our awards in 2018, we have had the opportunity to recognize dozens of deserving and innovative professionals. The Start Alberta Platform further provides the community with a place for startups and investors to connect: with each other, as well as to capital and resources. 
View the full list of 2021 winners as they are announced here.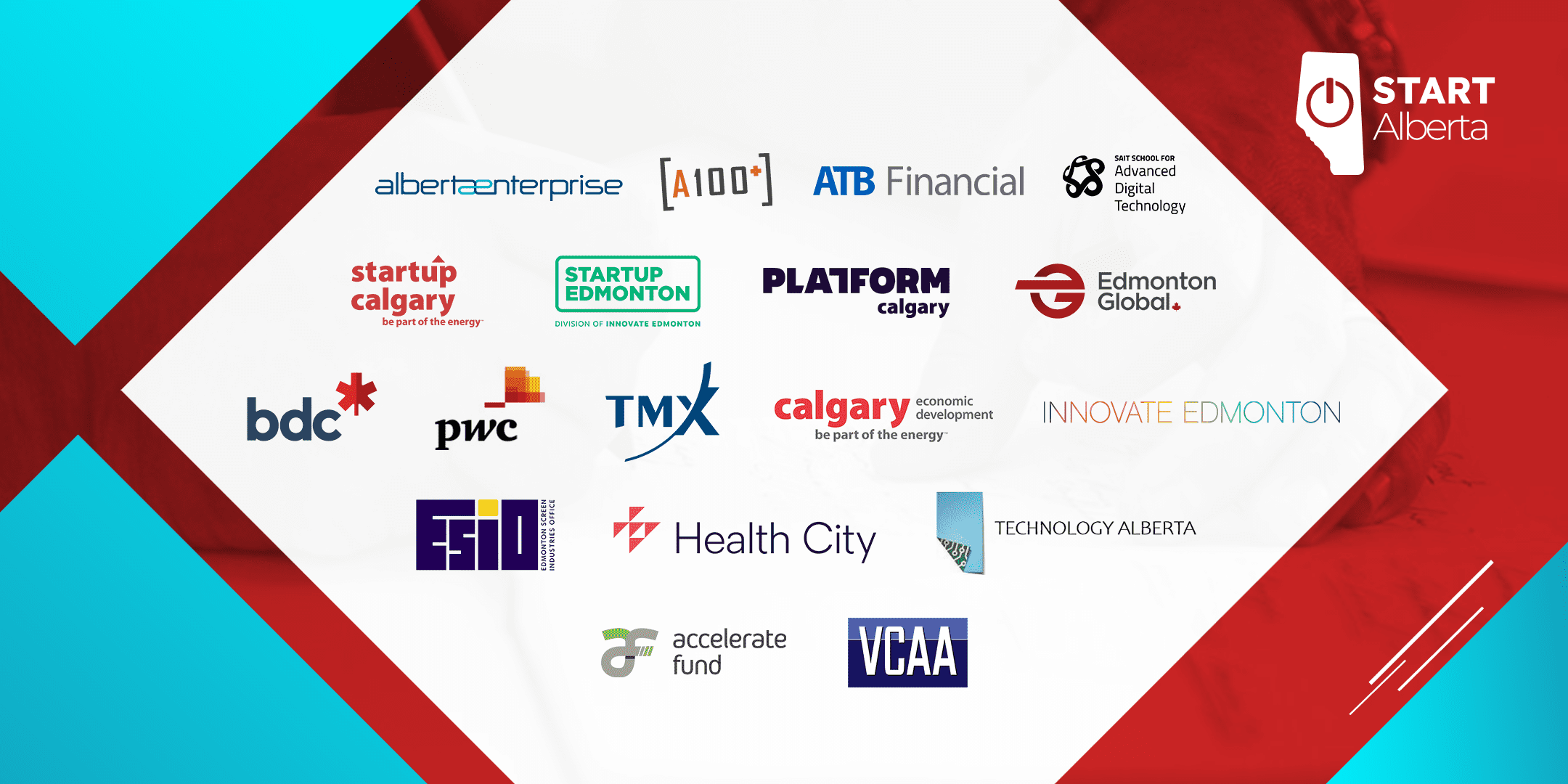 Follow us on Twitter or LinkedIn to hear daily winner announcements.