On November 22, Benevity was recognized as the 2021 Most Significant Tech Transaction of the year in the Start Alberta Tech Awards, which are being announced through to November 22. Benevity was acquired by British private equity investor Hg, bringing its valuation to over $1 billion USD and achieving unicorn status.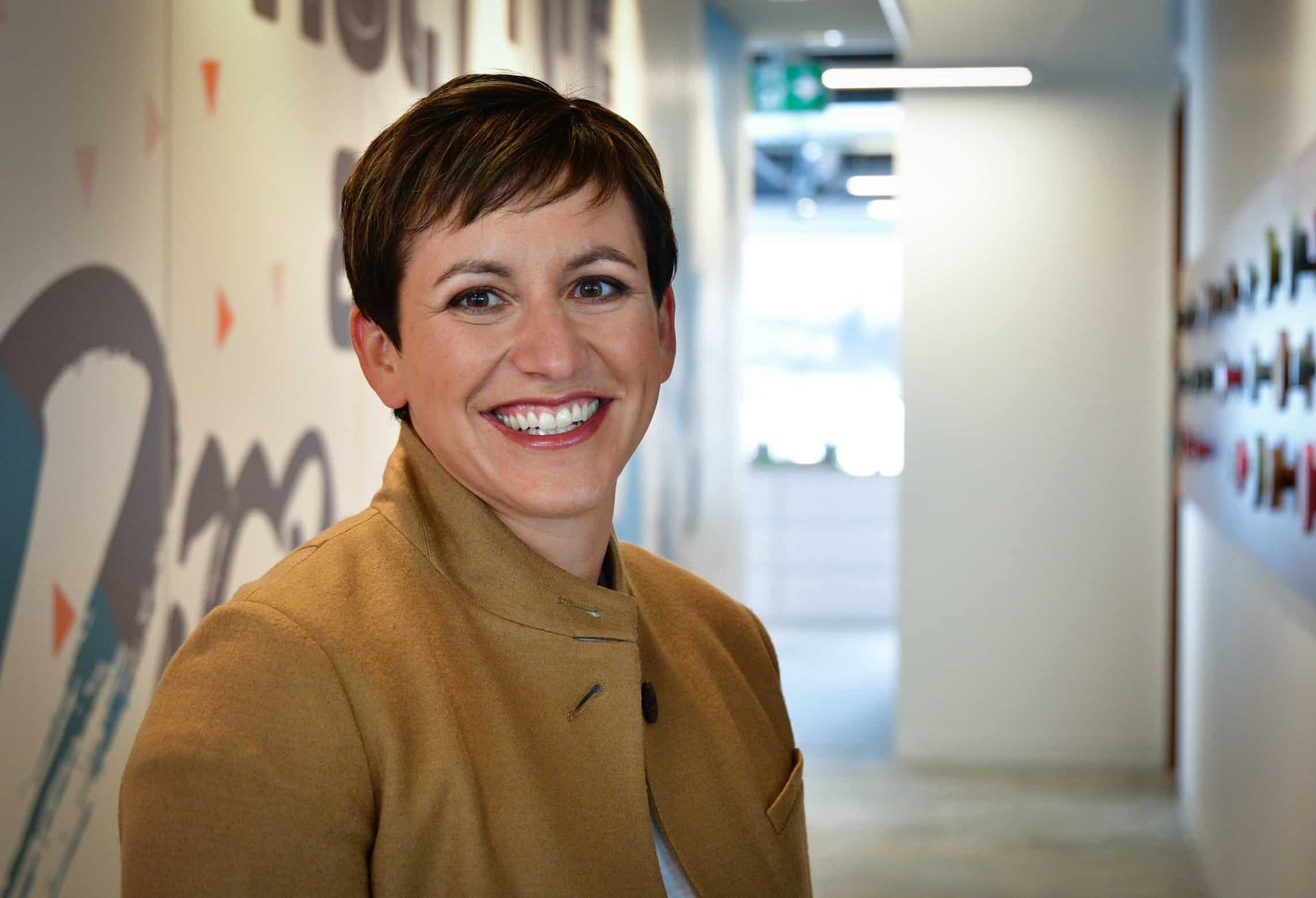 Benevity works closely to drive social impact and business retention within Alberta's tech community. Since their inception in 2014, Benevity has used their work within the industry to amplify diversity within the province. They forecast the company will double in size over the next few years, as they continue to hire skilled tech leaders to enhance the skill-level of both their team and the sector. 
"At Benevity, our mission is to act as a catalyst to infuse the culture of goodness into the world, and we do that by helping companies help their people to be their best selves by connecting them with non-profit causes that they care about, so they can give back in a personal and experiential way," says Kelly Schmitt, CEO, Benevity.
The Most Significant Tech Transaction of the Year award is sponsored by PwC as part of their mission to assist businesses in reshaping for sustainable outcomes. Each year, PwC recognizes an Alberta tech business that scales its impact on sustainability through transactions, investments, or acquisition. 
"Benevity is a clear example of the growth and maturation of the Alberta Tech sector," says Charles Evans, Partner, PwC.  "They have shown that a leading global software company can be built here in Alberta.  The selection committee made a great choice; Benevity is a deserving winner of this year's most significant tech transaction of the year."
Start Alberta is committed to helping the communities and businesses within our province thrive and grow. Since introducing our awards in 2018, we have had the opportunity to recognize dozens of deserving and innovative professionals. The Start Alberta Platform further provides the community with a place for startups and investors to connect: with each other, as well as to capital and resources. 
View the full list of 2021 winners of Start Alberta Tech Awards here.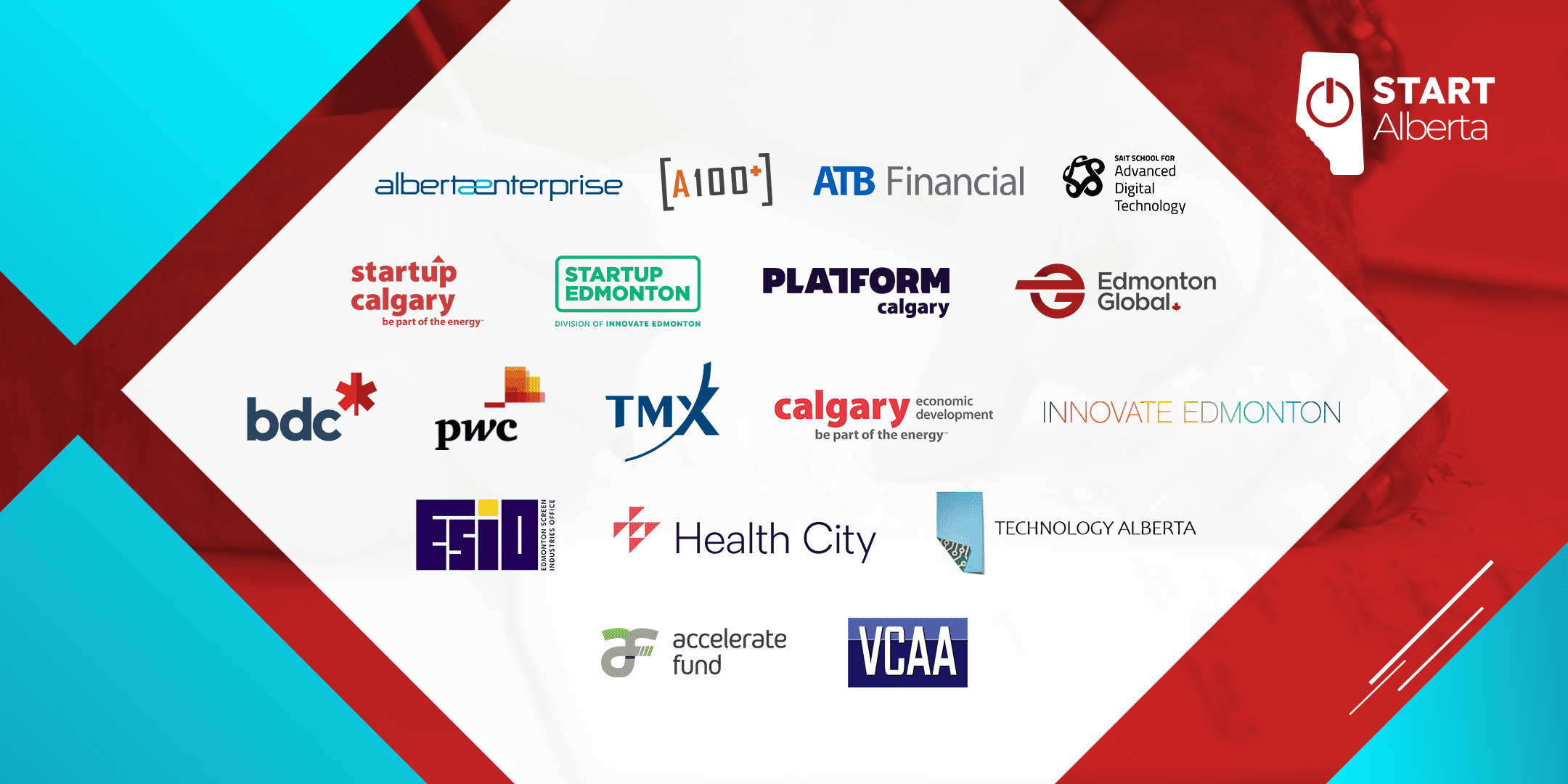 Follow us on Twitter or LinkedIn to hear daily winner announcements.