On November 11, Zack Storms from Startup TNT received the Rod Charko Service Award as part of the Start Alberta Tech Awards being announced through to November 22. Zack is recognized for his contributions to the venture capital and technology industries, as well as to the broader ecosystem.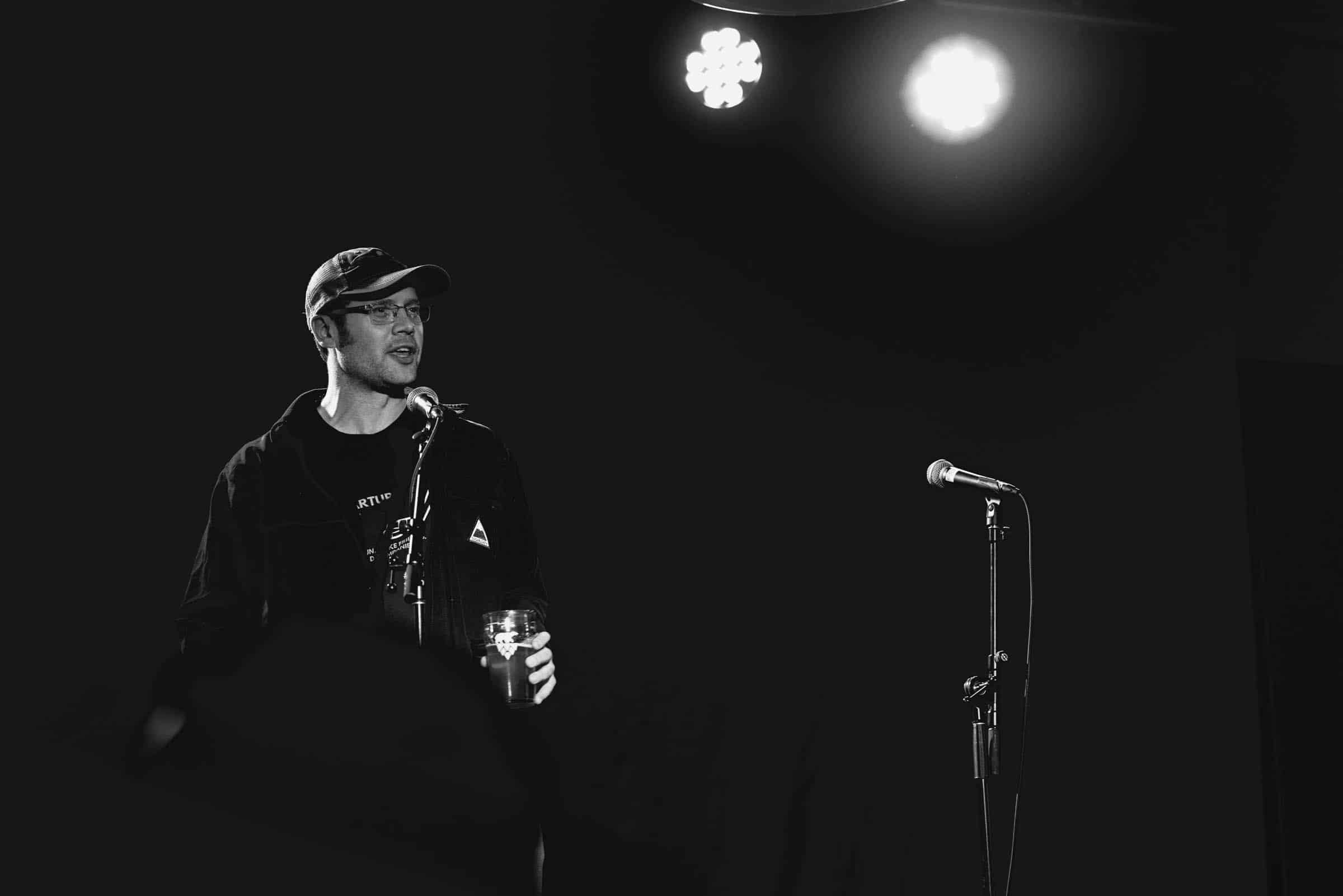 "I love Alberta, I've always loved technology, and I've always wanted to make an impact on society," says Zack, Co-Founder, Startup TNT. "Working with entrepreneurs means working with some of the most exciting people that don't accept our reality for what it is right now. They always see what's better. There's nothing more gratifying and satisfying than watching these great people achieve their dreams."
Since moving to Alberta in 2012, Zack has helped build an organization dedicated to growing and commercializing other companies in the tech sector.
The Rod Charko Service award was created by the VCAA and community members to honour the late Rod Charko, the former CEO of Alberta Enterprise Corporation. Rod had a vision for the Alberta Technology Ecosystem where technology companies, investors and mentors would collaborate and work towards a common goal of enhancing the ecosystem in Alberta. Rod was instrumental in the formation of many of the groups that have gone on to continue his work, including the A100, AccelerateAB, the Accelerate Fund and the VCAA. Rod passed away mid-2012, before he could see his vision come to fruition.
The VCAA sponsors this award in an effort to support entrepreneurial spirit and dedication to positively impacting Alberta's tech and investment industry. Previous winners of this meaningful award include John Pinsent, Carey Houston, David Edmonds, Alice Reimer, Ray Muzyka, Evan Hu, and more. 
The VCAA works tirelessly as the industry association for venture capital, private equity, angel investors to grow the investment industry in Alberta, and provides networking and educational opportunities and events for those interested in furthering the industry in the province. 
"The Rod Charko Service Award acknowledges individuals who make outsized contributions to the venture capital and technology ecosystems in Alberta," says Michael Hebert, Executive Director, VCAA. "Time and time again, Zack has gone above and beyond to create compelling opportunities to connect and showcase talent in our province. We believe that his behaviour perfectly embodies the characteristics that this award was created to recognize." 
Start Alberta is committed to helping the communities and businesses within our province thrive and grow. Since introducing our awards in 2018, we have had the opportunity to recognize dozens of deserving and innovative professionals. The Start Alberta Platform further provides the community with a place for startups and investors to connect: with each other, as well as to capital and resources.  
View the full list of 2021 winners as they are announced here.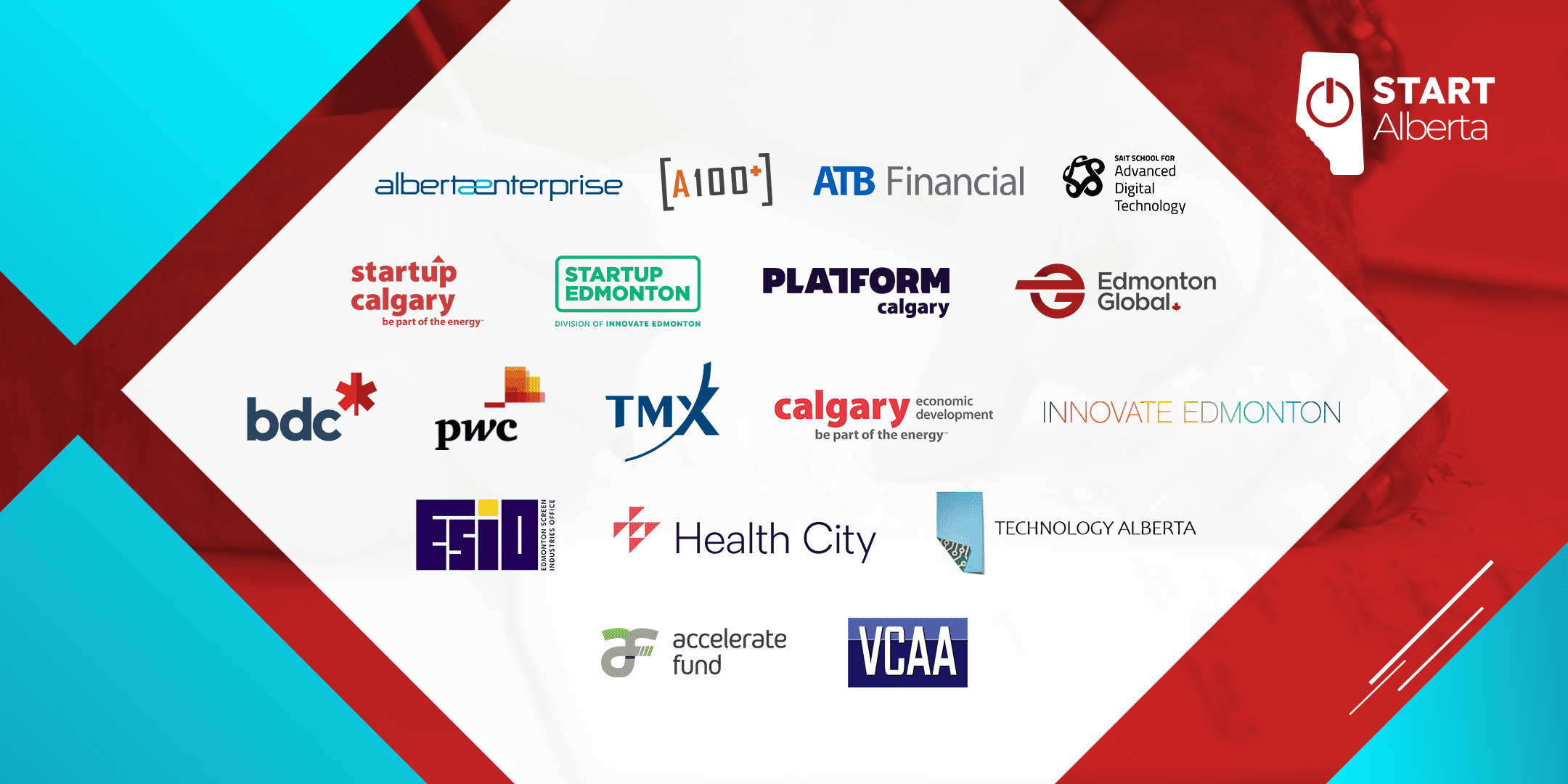 Follow us on Twitter or LinkedIn to hear daily winner announcements.