On November 8, Jobber was recognized with the 2021 Tech Deal of the Year Award as part of the Start Alberta Tech Awards being announced through to November 22. Jobber earned the recognition for their impressive effort and success in raising $76M CAD in their most recent Series C fundraising round. 
This Edmonton-based software company, led by Sam Pillar and Forrest Ziesler, has shown tremendous recent growth. By developing an easy-to-use business development platform for small home service businesses, their efforts have streamlined small businesses to reach unprecedented success while connecting communities and amplifying the local economy. Beyond hitting incredible growth milestones over the past several years, Jobber has been a long-time, dedicated champion of Edmonton's technology ecosystem, and has built their startup through steady efforts over the past 11 years. 
"Our app makes it easier to run a successful business," says Sam Pillar, Co-founder and CEO, Jobber. "That's important to us because small businesses – and the people behind them – are the backbone to the Alberta economy. We continue to be proud of the work our team and Alberta do for our customers, as well as the contribution that we're making to economic diversification in the province."
The Tech Deal of the Year Award is generously sponsored by Alberta Enterprise Corporation. Alberta Enterprise promotes the development of Alberta's venture capital industry by investing in venture capital funds that finance technology companies. 
"Alberta's ability to have companies not only start, but to stay and grow here is imperative to the long-term success of our tech sector," says Kristina Williams, CEO of Alberta Enterprise. "Sam Pillar saw a unique opportunity to build Jobber in Edmonton, and their $76M Series C deal along with a strong commitment to the Alberta ecosystem sets a new precedent for what home-grown Alberta companies are capable of."  
Start Alberta is committed to helping the communities and businesses within our province thrive and grow. Since introducing our awards in 2018, we have had the opportunity to recognize dozens of deserving and innovative professionals. The Start Alberta Platform further provides the community with a place for startups and investors to connect: with each other, as well as to capital and resources. 
View the full list of 2021 winners of Start Alberta Tech Awards here.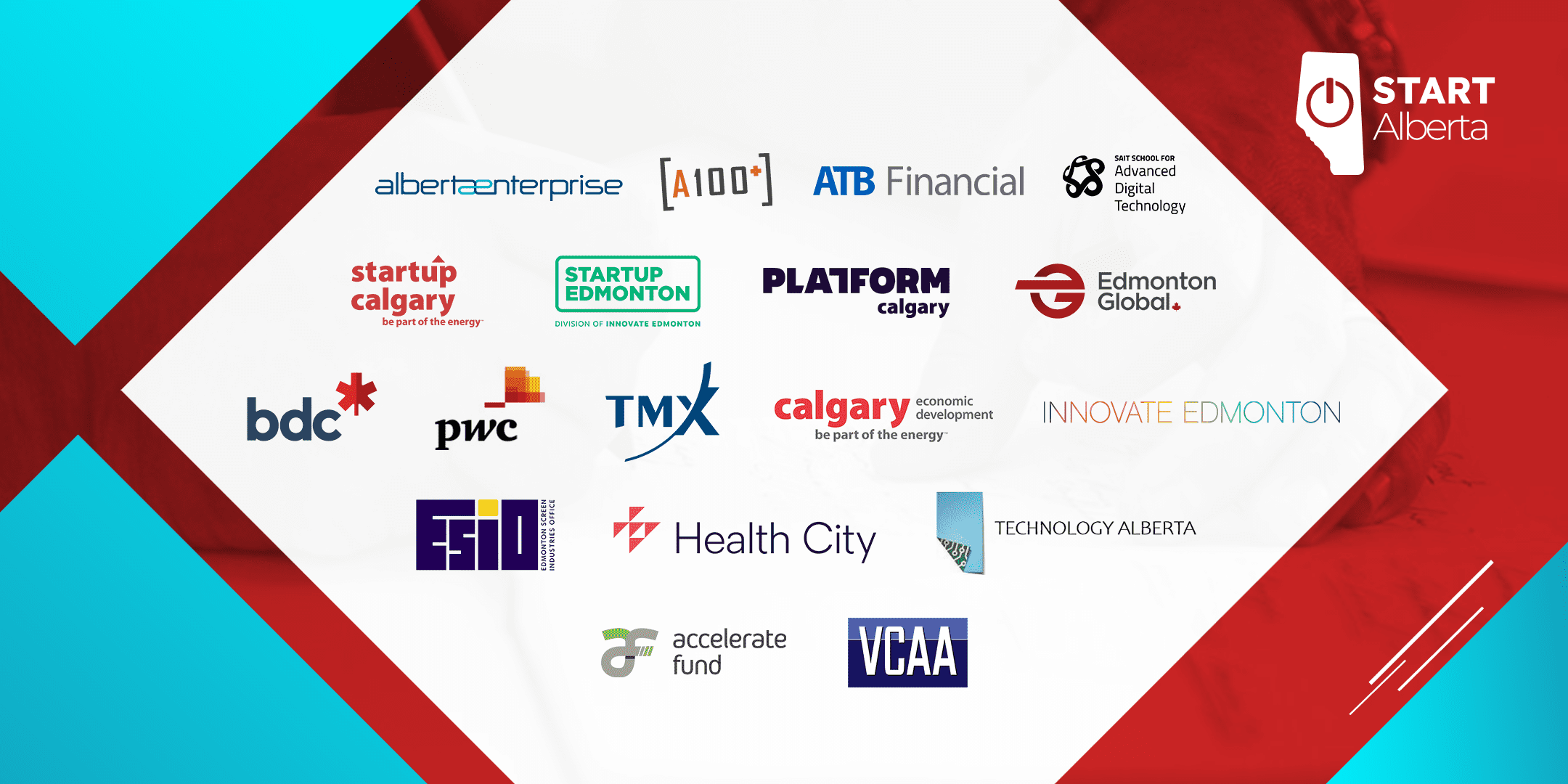 Follow us on Twitter or LinkedIn to hear daily winner announcements.