On November 18, Thin Air Labs was recognized as the 2021 Tech Investor of the Year as part of the Start Alberta Tech Awards being announced through to November 22. The award pays tribute to the sizable investment and impact Thin Air Labs has had in Alberta's tech sector over the last year. 
Thin Air Labs is known in Alberta for their support of the local innovation ecosystem. By providing capital to early-stage ventures and connection to venture impact services, Thin Air Labs has helped dozens of companies rise to the top. 
"The Alberta tech ecosystem is very different from anywhere in Canada and I'd even say North America, simply because of the economic impact that other industries have had," says James Lochrie, Managing and Capital Partner, Thin Air Labs. "We've seen great growth come out of both agriculture and energy that are translating into other areas of the economy." 
The Tech Investor of the Year award is sponsored by Alberta Enterprise Corporation to bring additional recognition to investors who have strengthened the tech sector through generous contributions, not only of their investment capital, but also their time, expertise, and network. 
"This award recognizes James Lochrie of Thin Air Labs as not only an investor that funds Alberta based companies, but one who supports entrepreneurs, engages the community, and leaves a lasting impact on the ecosystem," says Kristina Williams, President and CEO, Alberta Enterprise. "The team has exemplified an undeniable commitment to Alberta, which is reflected in their actions. We are honoured to have Thin Air Labs as an integral part of Alberta's tech and investment ecosystem."  
Start Alberta is committed to helping the communities and businesses within our province thrive and grow. Since introducing our awards in 2018, we have had the opportunity to recognize dozens of deserving and innovative professionals. The Start Alberta Platform further provides the community with a place for startups and investors to connect: with each other, as well as to capital and resources. 
View the full list of 2021 winners as they are announced here.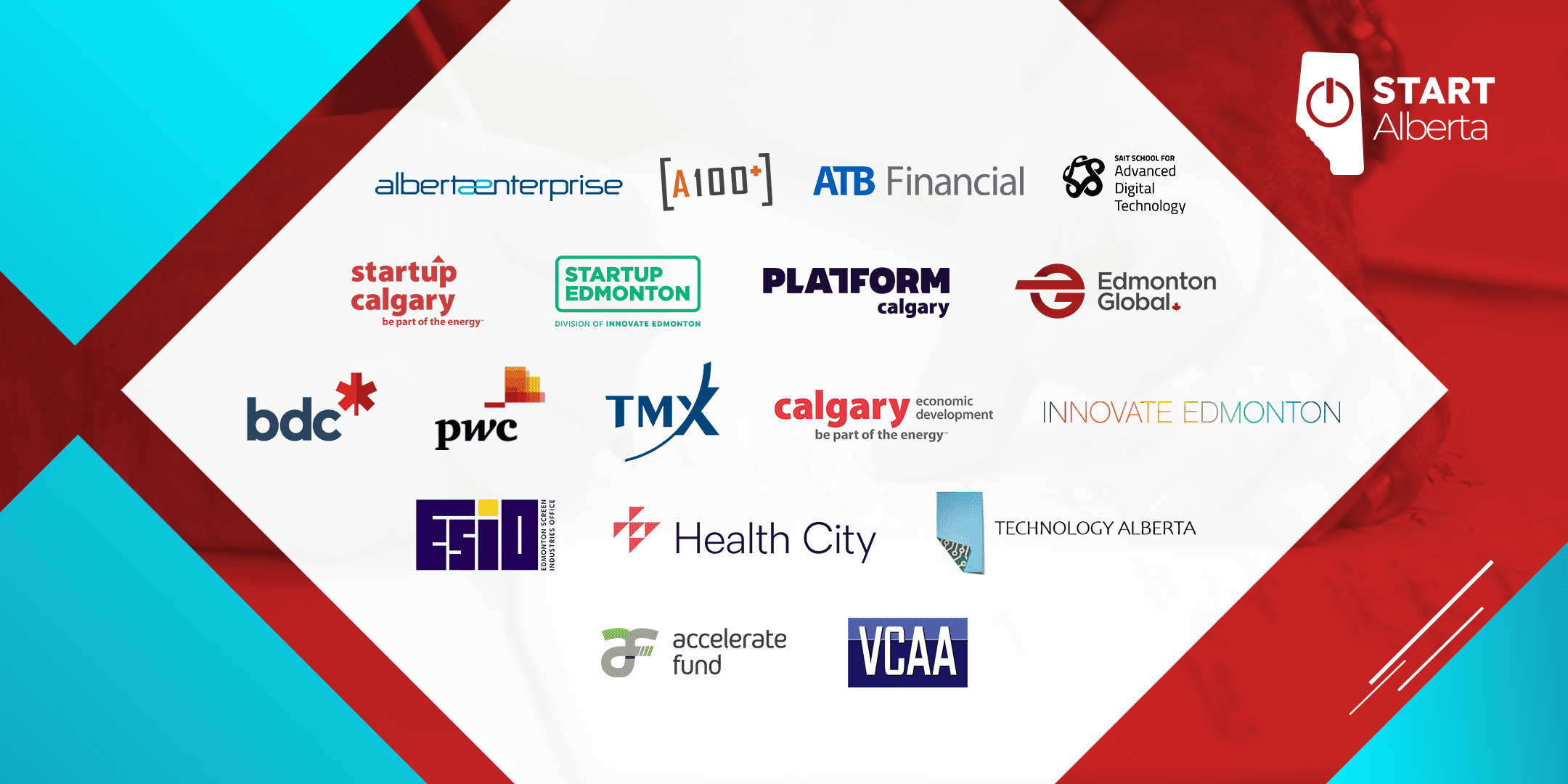 Follow us on Twitter or LinkedIn to hear daily winner announcements.