On November 19, Ashlyn Bernier was recognized as the 2021 Woman in Tech of the Year as part of the Start Alberta Tech Awards being announced through to November 22. Ashlyn earned the recognition for her entrepreneurial success within the tech industry and her lasting impact on Alberta's ecosystem. 
As COO of Samdesk, Ashlyn has worked closely with the company's team to develop and provide crisis monitoring with AI technology. Her contributions have provided significant insight internally and to the industry. Her ability to grow and support the tech ecosystem has had an outstanding impact on Alberta. 
"I choose to do business and support Alberta's tech ecosystem because it's been incredibly supportive of me and of Samdesk over the course of our journey," says Ashlyn. "I feel so incredibly fortunate to be given the opportunity to get to a point, both personally and through Samdesk, to be able to give back to the community that's done so much for us." 
The Woman in Tech of the Year is sponsored by BDC Women in Technology Venture Fund in an effort to support and champion gender equality in the industry. The BDC Women in Technology Venture Fund is known for investing in women who have contributed to the tech industry, and has grown to be one of the globe's largest venture capital funds.
"This award is a testament to the continued advancement of great women leaders in Alberta's technology ecosystem," says Michelle Scarborough, Managing Partner, Women in Technology Venture Fund, BDC Capital. "We sponsor this award to honour a woman in tech who champions gender equality and is a passionate voice for the advancement of women. Ashlyn Bernier from Samdesk embodies everything about the Woman in Tech of the Year Award. Congratulations Ashlyn." 
Start Alberta is committed to helping the communities and businesses within our province thrive and grow. Since introducing our awards in 2018, we have had the opportunity to recognize dozens of deserving and innovative professionals. The Start Alberta Platform further provides the community with a place for startups and investors to connect: with each other, as well as to capital and resources. 
View the full list of 2021 winners as they are announced here.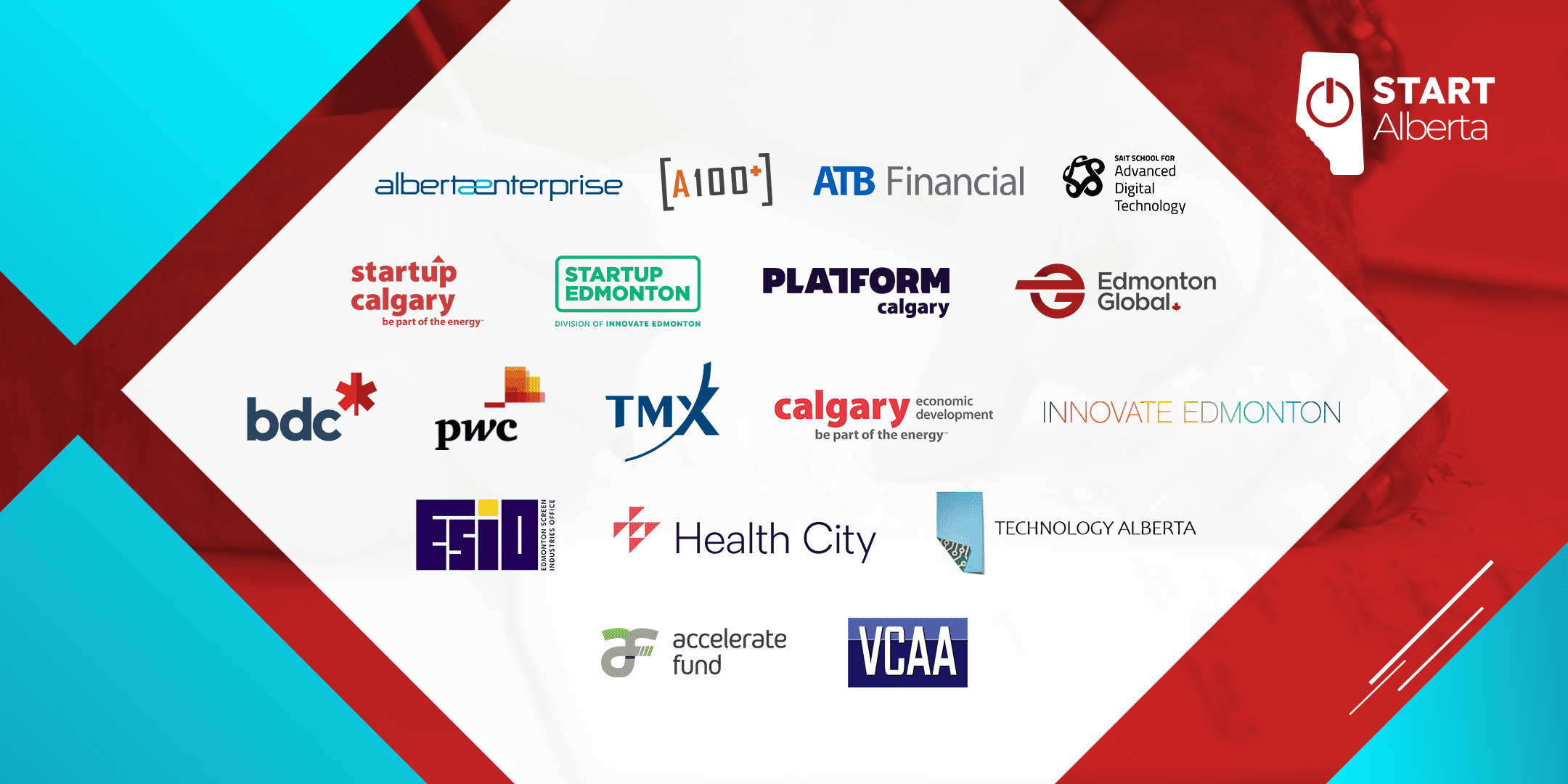 Follow us on Twitter or LinkedIn to hear daily winner announcements.